Fun and unusual Christmas Party ideas for your office
We're here to help the Christmas party be a little more merry this year - check out our top tips, from the Just Eat for Business team.
Think of the office Christmas party. Are you seeing tinsel around the whiteboard? Tasting watercooler cups of warm prosecco? Listening to Wizzard sixteen times in a row?
Well no more. Here at Just Eat for Business, we want to help your office Christmas party be a little more merry this year. Whether it's a small shindig or a company-wide bash, we've got a whole host of canapés, platters and pop-ups for some great Christmas party ideas.
So what are you waiting for? Here are some of the fun, quirky and unusual Christmas party ideas guaranteed to have your team rockin' around the Christmas tree in no time at all.
---
Honestfolk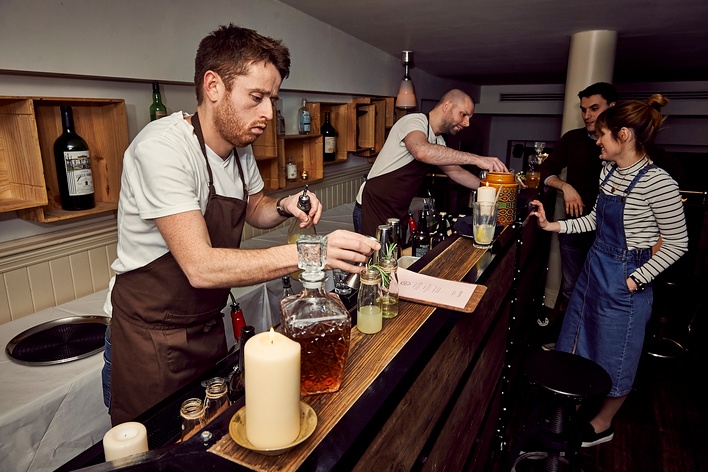 No matter where you are, who you are with, or how many of your senior management team are in your immediate vicinity, the guys at Honestfolk believe you should be able to do it all with a drink in your hand.
That's right, if you're after the merriest Christmas party in London, Honestfolk with set-up a small pop-up bar in your office and serve a selection of festive tipples and cocktails to your entire team. Every colleague will receive two perfectly-mixed drinks of their choosing to really get the celebrations started at the end of the year.
So do you want to bring Honestfolk into your office this Christmas?
---
PlatterUp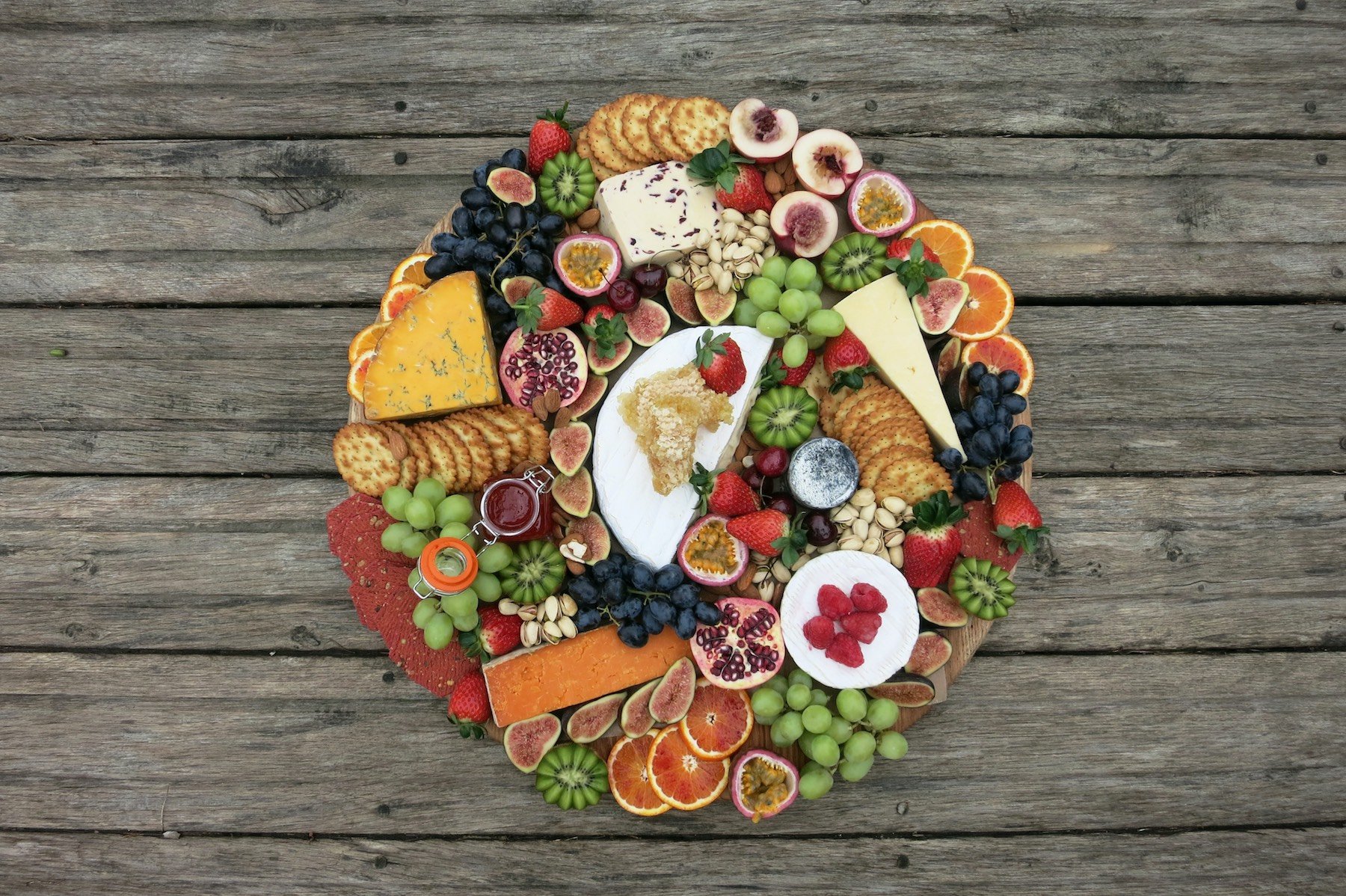 In the festive frenzy of Christmas, you need a centrepiece. Something to celebrate the successes of your team while wearing too-small-for-your-head paper crowns. A main event that doesn't lead to sore heads the next day, but full stomachs instead.
And that's exactly what you get with PlatterUp. An office Christmas party that'll really feed ideas for the year ahead, PlatterUp create abundantly festive platters with all things naughty and nice. We're talking perfectly-cured salami, goats cheese crusted in pistachio, crumbly mature cheddar, fruits including grapes, berries and pomegranate and so much more.
Are you salivating at the mere thought of this platter?
---
The Cocoa Den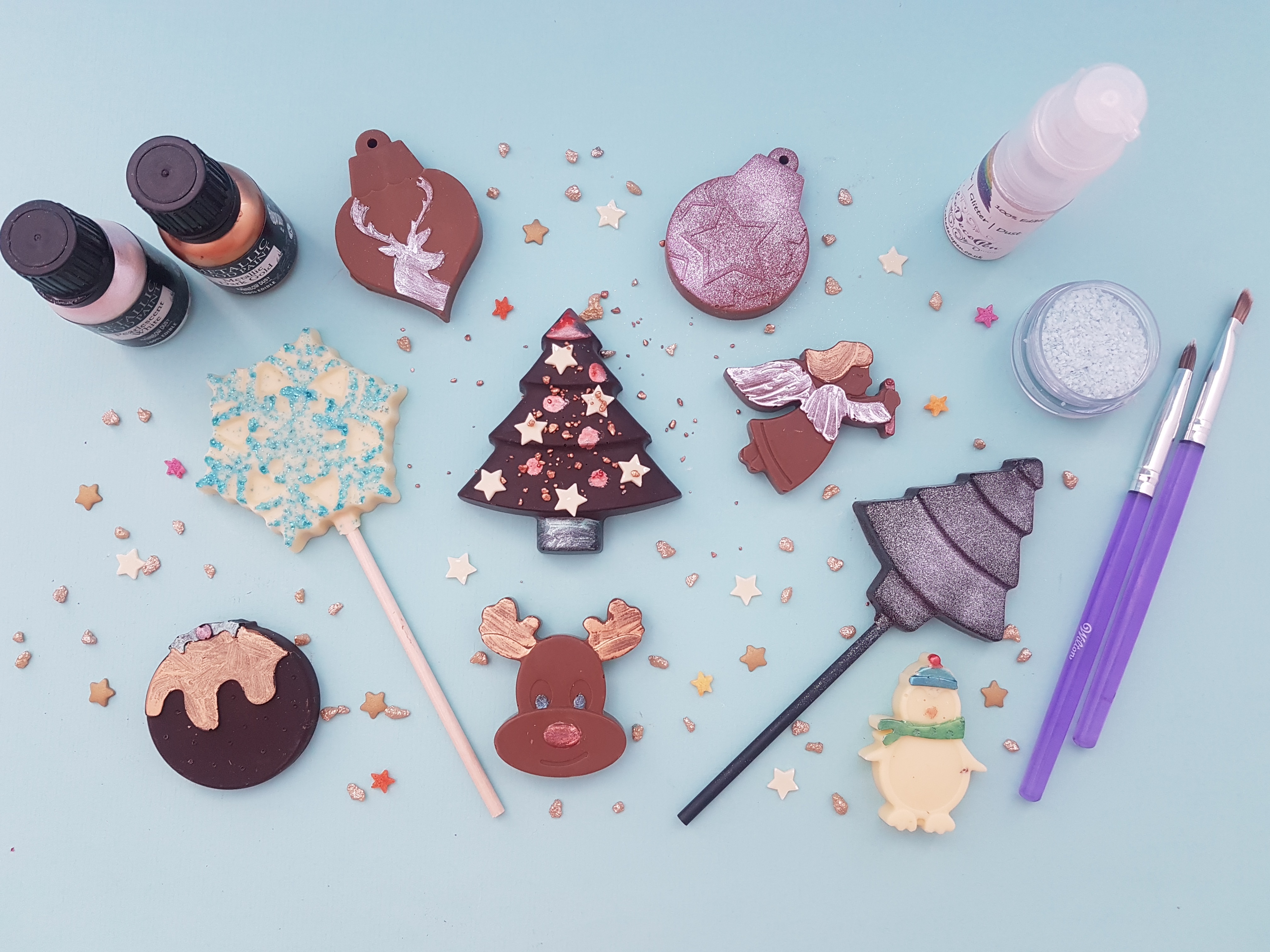 For the most fun you can have at a work Christmas party without drinking tequila, look no further than The Cocoa Den.
They'll bring a pop-up to your office where your colleagues can create sweet treats with the help of their expert chocolatiers. Your team can personalise Christmas trees, snowflakes or bauble shaped chocolate bars with fun and colourful embellishments; everyone is guaranteed to get in the Christmas spirit.
Fancy a fun and creative office party this year?
---
Yorkshire Burrito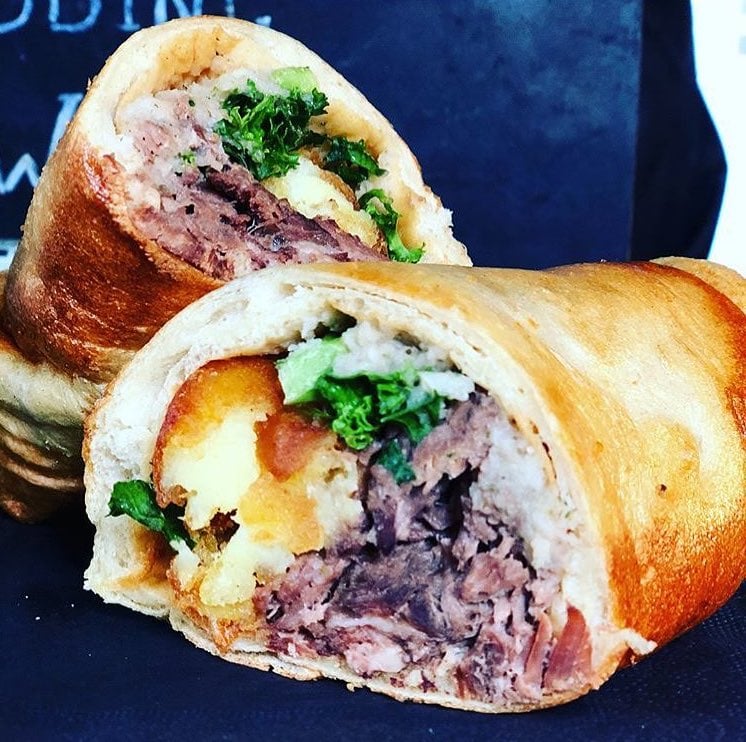 There are times in life when you develop an itch that only a Christmas dinner can scratch. Delicious roast beef, crispy roasties and, the star of the show, Yorkshire puddings sodden with rich gravy. And that's exactly what Yorkshire Burrito take care of.
As outrageous as it sounds, Yorkshire Burrito will set-up a station in your office to prepare and serve their festive take on Yorkshire pudding wraps. Yes. You read that right. They wrap traditional Christmas ingredients in a large Yorkshire pudding, give one each to your colleagues and throw in a choice of delicious trimmings to boot.
So what are you waiting for? Have the most unusual office Christmas party ever with Yorkshire Burrito and Just Eat for Business.
---
From the festive team lunch, to the big office party and even those all-important sweet treats - Just Eat for Business delivers all you could want for a fun and unusual office Christmas party!