October 24, 2019 • Food •

5 min read
The best office catering options in Birmingham
Let's revolutionise the way office food is done - because sharing great food and eating together benefits everyone!
Birmingham, it's time!
Time to say goodbye to sad office lunches and running out in the rain to grab lunch during an already-stressful day.
Time to revolutionise office catering and your lunch experience.
Changing the way office food is done is our biggest passion - let's do lunch the right way! Hassle-free and delicious catering options delivered straight to your office with Just Eat for Business. Besides - what better way to bond, except over delicious burrito bowls or curry? Order up!
---
Wrap Lab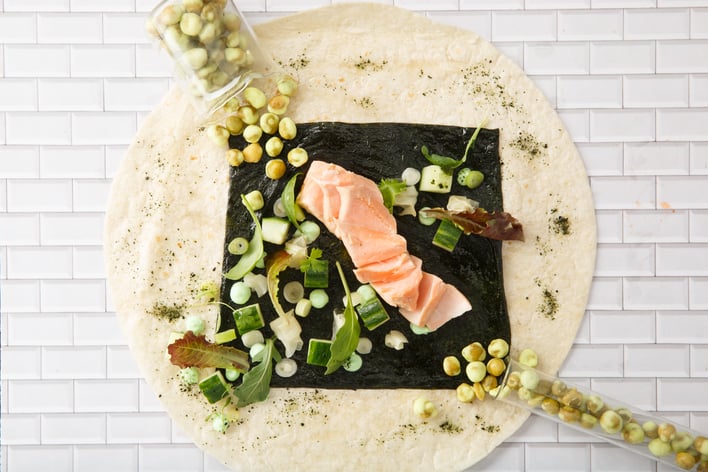 Wrap Lab combines nutritional food elements with mouth-watering tastes! Their ingredients are ethically sourced and the food is prepared fresh each morning! And the best part? All their unique sauces are made created from scratch by their superb head chef.
Our tip: Go for the poached salmon with wasabi mayonnaise, seaweed sheet, cucumber and spring onion in a spinach wrap. You'll never want to see another supermarket sandwich again.
---
Zindiya Streatery & Bar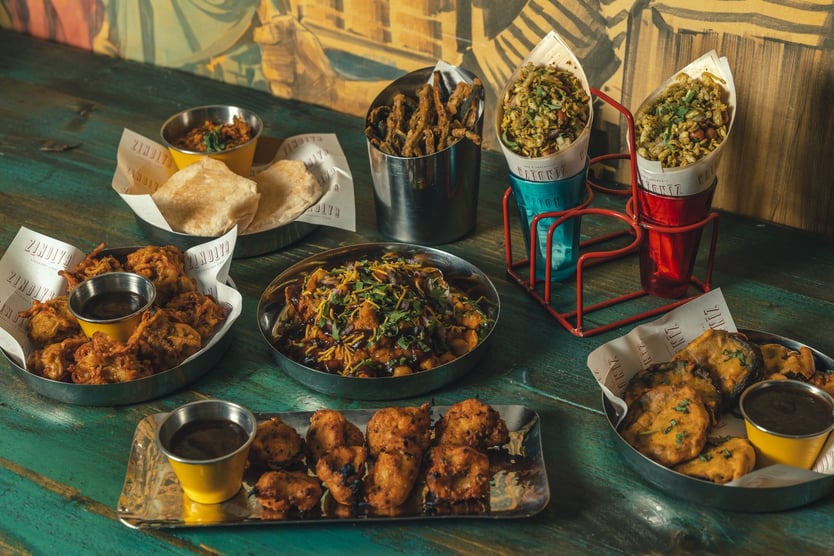 Zindiya has everything your Indian connoisseur heart desires. From several different versions of chaat and paneers to chicken tikka - this place has all your favourites!
Plus, the backstory is a beautiful one: Run by a wife and husband team, this restaurant originated as an idea 15 years ago when they were teens and is now an immersive experience of India that brings a wide array of homegrown flavours to your office.
We'll have one of everything, thanks!
---
All Greek Street Food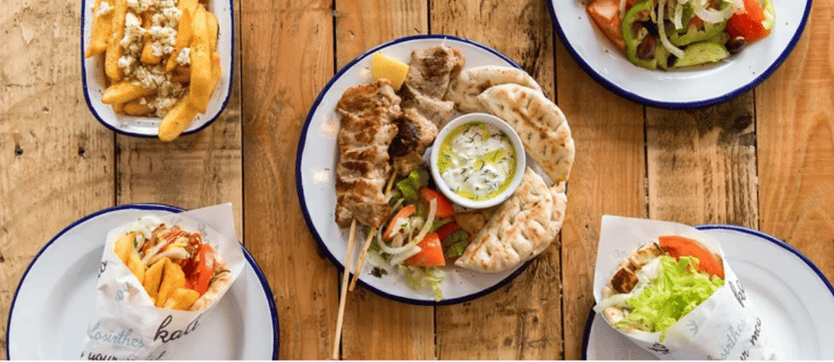 If you are looking for traditional, no fuss and affordable greek food, this is it! Gyros, Souvlaki, all the greek salad your heart desires, halloumi and olives - All Greek Street Food has got it!
Spruce up your your team lunch or client meeting with these classic dishes and sign deals over souvlaki.
---
Burger Theory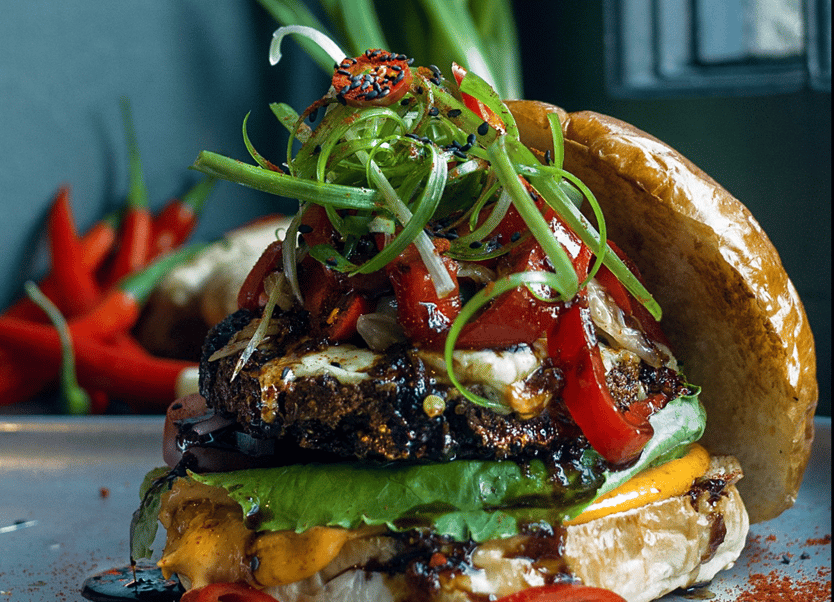 Burger Theory brings a fun twist to your average burger with new and unique variations mastered by their creative burger chef.
Can't decide which one to go for? Why not order a selection of burgers and share them with your coworkers? Try the Fu-Chi, made with a tofu and quinoa patty, cheddar, chipotle mayo, kimchi, pickled peppers with sticky chilli sauce. Another favourite is the KFC, Korean fried chicken thighs topped with sticky chilli sauce, peanuts and spring onions. Which will be your favourite?
---
Hookways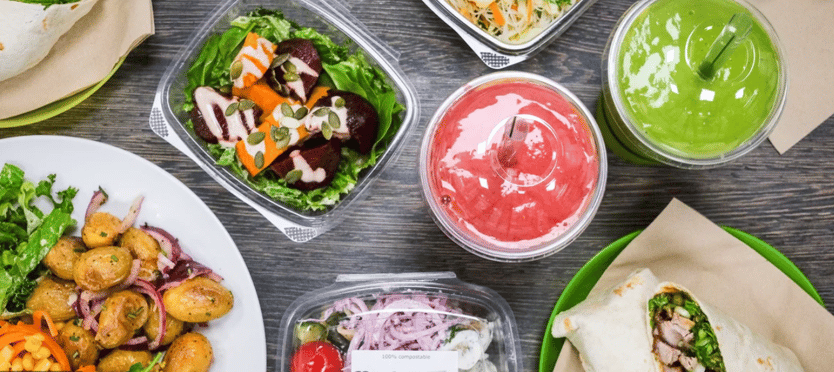 You can now order one of Birmingham's favourites straight to your office via Just Eat for Business! Choose from delicious middle eastern wraps, gourmet kebabs or salad boxes.
Our personal favourites are the halloumi and chicken wraps and kebabs, served in a kurdish flatbread with malfouf cabbage. Hookways offers an authentic middle eastern experience that you can now enjoy in the office, too.
---
Birmingham's got great lunch options. Tired of running out in the rain to get them? Have your lunch delivered straight to your office and help us change the way office food is done! Birmingham's best restaurants all for the same price as going direct.
So if you're ready to swap office food for good food, hit the button below to see what Just Eat for Business can do for you.