November 19, 2019 • Food •

5 min read
The best office catering options in Edinburgh
We're dedicated to do lunch the right way! Hassle-free and delicious catering options in Edinburgh delivered straight to your office with Just Eat for Business. Order up!
We are live in Edinburgh! After a year full of launches around England, we now help offices in Edinburgh (and Glasgow) say goodbye to soggy supermarket sandwiches!
If you haven't already heard, we are committed to revolutionising the way office food is done. We want to share our passion for office lunches with you by partnering with Edinburgh's best restaurants and caterers to bring you the best possible lunch experience.
Have a look at our loved options below... Which one will you be ordering?
---
Soul Sushi

This asian hub is indeed great for your soul. Whether your lunch treat of choice is gyoza's, katsu curry, sashimi and so much more - Soul Sushi won't leave you hanging.
A beloved restaurant in Edinburgh, Soul Sushi is now available on Just Eat for Business for your lunch delivered straight to your office door!
---
Yellowfin Poke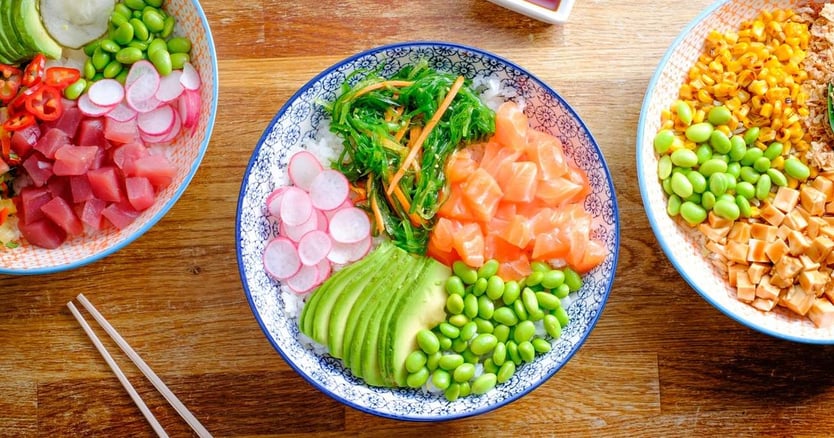 There are few lunches that get us Pantlers here at Just Eat for Business HQ as excited as a really good poke bowl. Because we love to share and want you to have the best possible lunch experience, you can now order your own poke from yellowfin poke to your office. Invite the team and see what the hype is about for yourselves!
---
The Pantry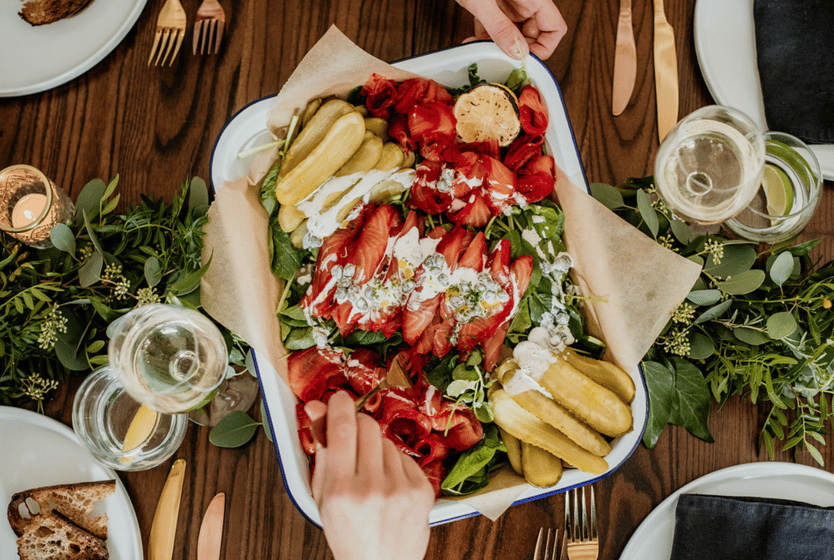 We might be biased with this place (what a great name!), but The Pantry serves all your favourite lunch boxes and salads for a quick bite - chickpea and hummus, anyone?
Can't wait until lunch time? Try their delicious breakfast options like black pudding sausage rolls or avocado on rye with smoked salmon!
---
Taco Mazama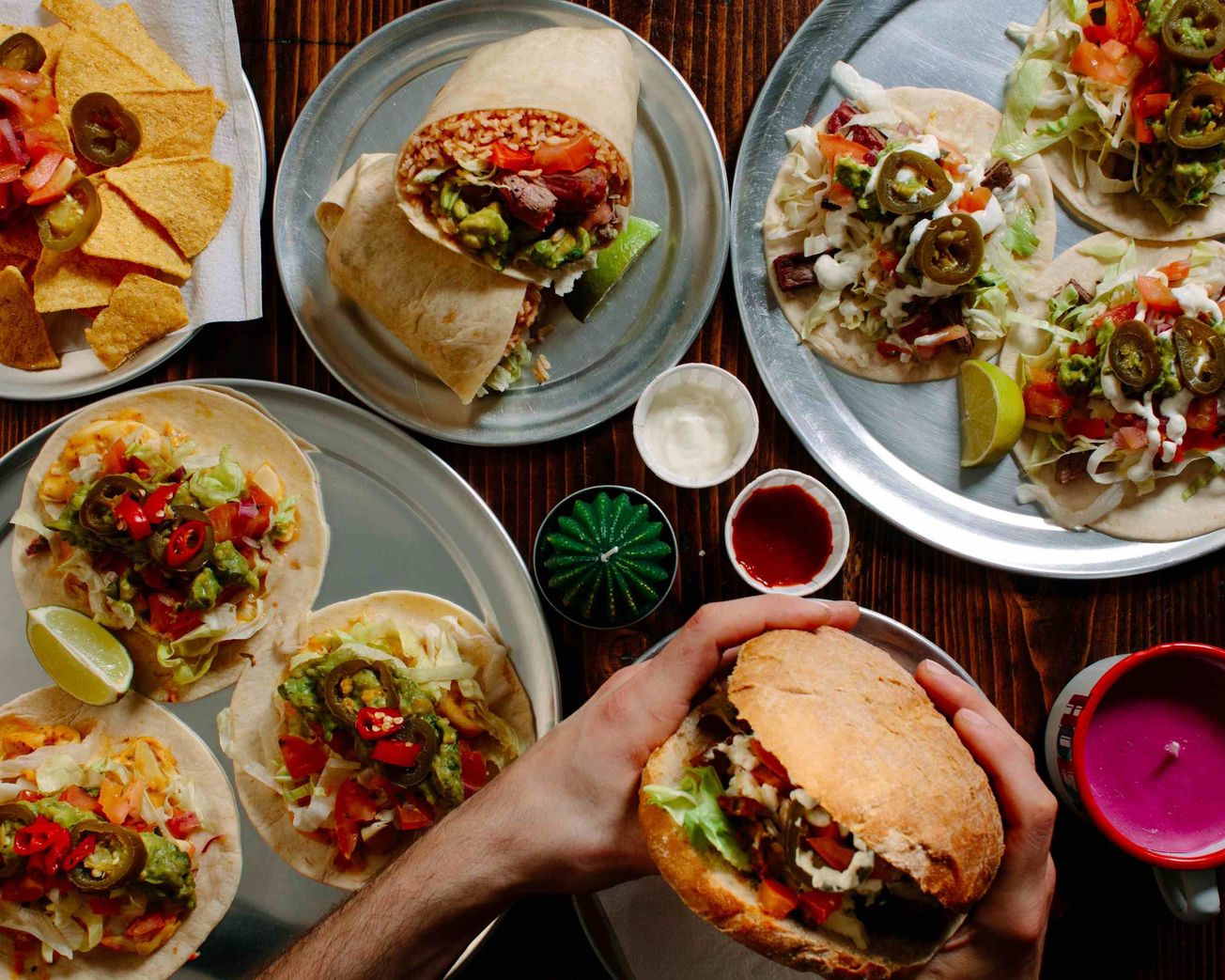 We love a good taco, burrito and fajita (anything Mexican, really) lunchtime feast. Taco Mazama cooks up the best of Mexico's street food to serve you an authentic lunching experience made up of rich and mouth-watering flavours. Their extensive menu leaves few wishes unanswered, grab yours now!
---
Papa John's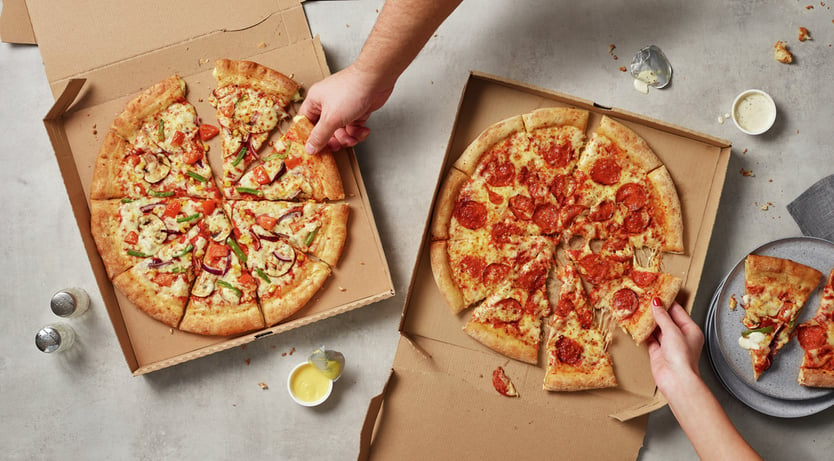 Papa John's is a major player in the pizza-game and chances are, we have all ordered from them before.
Recreate your cozy Sunday night take-out dinner on a Wednesday in the office. Offering four different sizes, order for yourself or to share for an afternoon team pizza party!
---
Want to experience Edinburgh's best lunches for yourself?
Order your office food with Just Eat for Business and do lunch the right way. We deliver the best Edinburgh restaurants and beyond to your workplace. And all for the same price as going direct.
Treat yourself and your team to good food and hit the button below to see what Just Eat for Business can do for you.