December 3, 2019 • Food •

5 min read
The best office catering options in Reading
Hassle-free and delicious catering options in Reading delivered straight to your office with Just Eat for Business. Let's do lunch the right way!
The year might be coming to an end but that doesn't stop us from slowing down! After a year of launching Just Eat for Business around the UK, Reading is one of our newest additions! Kiss goodbye to soggy sandwiches!
Here at Just Eat for Business, we are committed to improving the way office food is done. We want to help you do lunch the right way with hassle-free and delicious catering options delivered straight to your office, by us! Let's revolutionise the way office food is done - because sharing great food and eating together benefits everyone!
Have a look at our Reading restaurants below...
---
Thirsty Bear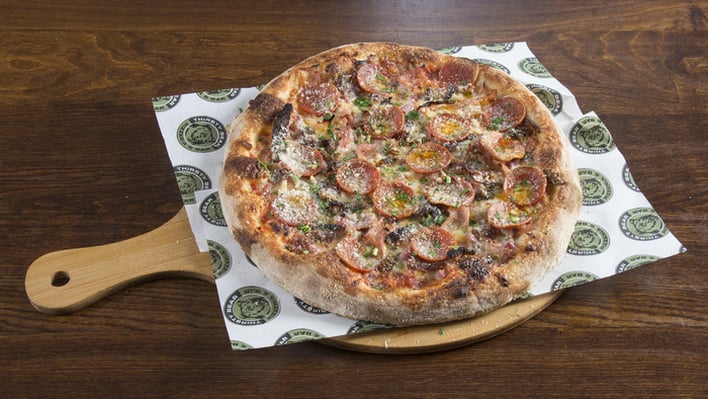 Fancy a trip to New York City? Or at least a taste of New York? This pub has named their pizzas after each of NYC's famous neighbourhoods! Enjoy a taste of the Meatpacking district and try its namesake pizza packed with bacon, pepperoni, mashed meatballs and sausage.
Head to Central Park with a fresh mozzarella, tomato, oregano and parsley topped pizza, or head further north to explore Uptown's mozzarella, pulled pork, caramelised onion and BBQ sauce pizza. Now that's a tasty sightseeing tour we can get behind!
---
Rock My Bowl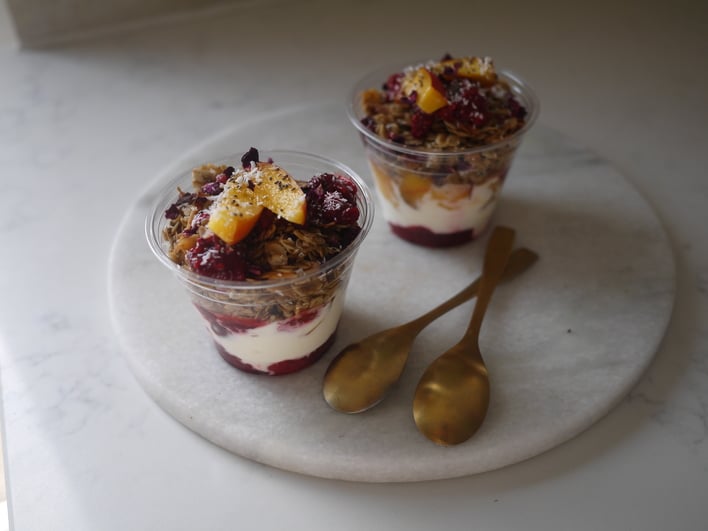 With so many distractions and sweets around, staying balanced and on track can be a difficult feat, especially in the colder months. But don't fret, because it's never too late to start good habits! Rock My Bowl helps you stay healthy with tasty and nutritious meals like this seasonal fruit compote with coconut yoghurt and granola.
Want to upgrade your work day? Order a build-your-own-bowl or porridge pop-up and have Rock My Bowl set it up right in your office.
---
The Greek Way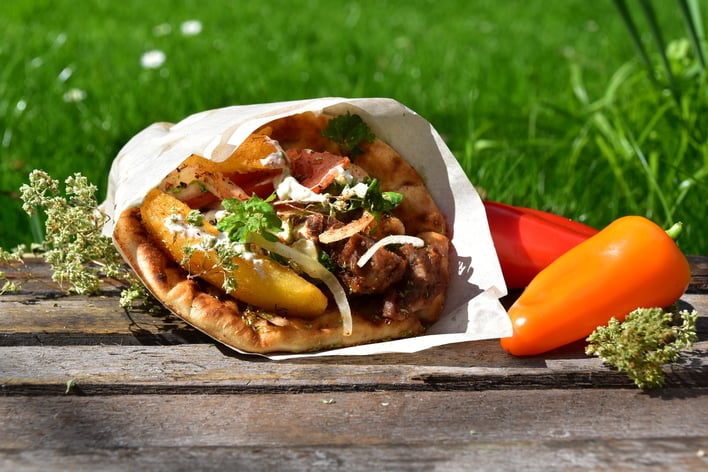 Souvlaki wraps always make a great lunch option and are a true Just Eat for Business team favourite. The Greek Way is helping lunch eaters in Reading bring a little more Mediterranean flavour into their (working) lives.
Choose from traditional souvlaki wraps to moussaka with aubergines, zucchini and potatoes, delicious stuffed peppers and more!
---
Itsu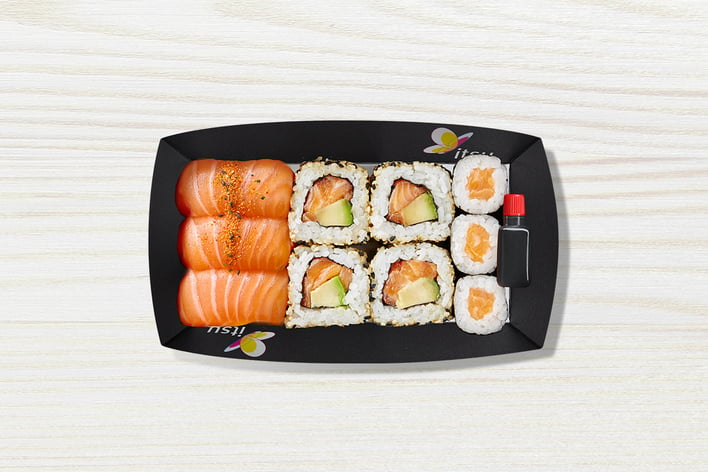 Itsu is now available to order from Just Eat for Business in Reading! Order all your itsu favourites straight to your office door and have a sushi fest at your desk! Perfect for team lunches or client meetings, itsu is a reliable crowd-pleaser that the Just Eat for Business team love.
Whether sashimi, rice or hot udon bowls tickle your fancy, itsu's got it all!
---
Wok to Walk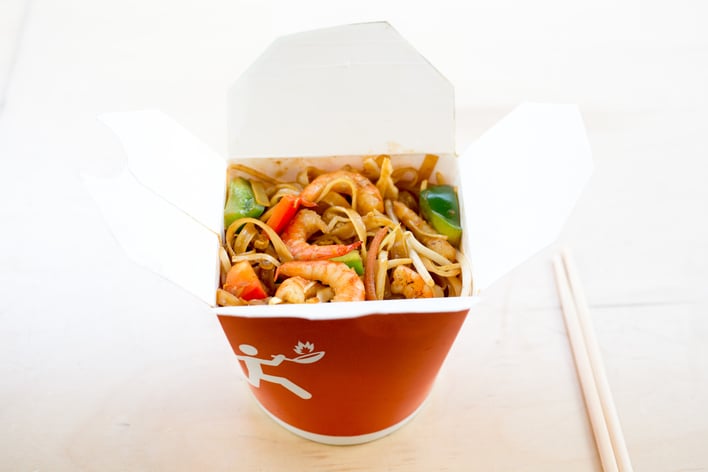 Can't get enough of Chinese? Wok to Walk will be your go-to for delicious rice dishes and everything-noodle-related! Mixed with either prawns, peppers, tofu, broccoli, bacon or saigon, tokyo or szechuan sauce, Wok to Walk can make choosing lunch tough - but so rewarding.
Which one would you go for?
---
We can help you step up your lunch game - delivered straight to your office!
At Just Eat for Business, we do food at work the right way. That means we deliver some of the best Reading restaurants and beyond to your workplace. And all for the same price as going direct.
So if you're ready to swap office food for good food, hit the button below to see what Just Eat for Business can do for you.