December 12, 2019 • Food •

3 min read
Help your office hangover with these foods
With holiday season comes an increased risk of office hangovers. Make them more bearable with these hangover breakfast options delivered to your door!
The morning after a night out is never fun, but thankfully there are measures we can take to help you make it more bearable. Get the team together with a delicious breakfast to help any hungover heads. This holiday season we've loaded up the breakfast options to nurse your party hangover, and get you feeling fresh in no time!
Have a look at our hangover breakfasts below...
---
The Breakfast Company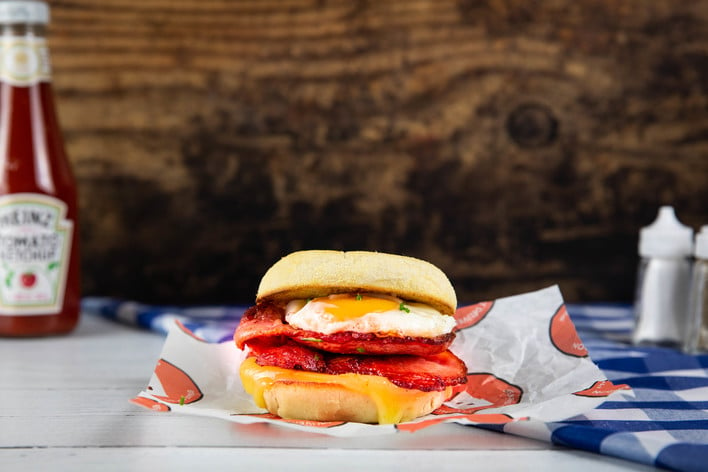 Had a few too many the night before? Nothing something savoury from The Breakfast Company can't help with!
Try their bacon, egg and cheese sandwich for a classic hangover cure or opt for their vegan sausage, caramelised onion and sun-blushed tomato sandwiches. They are both winners for us!
---
Ole & Steen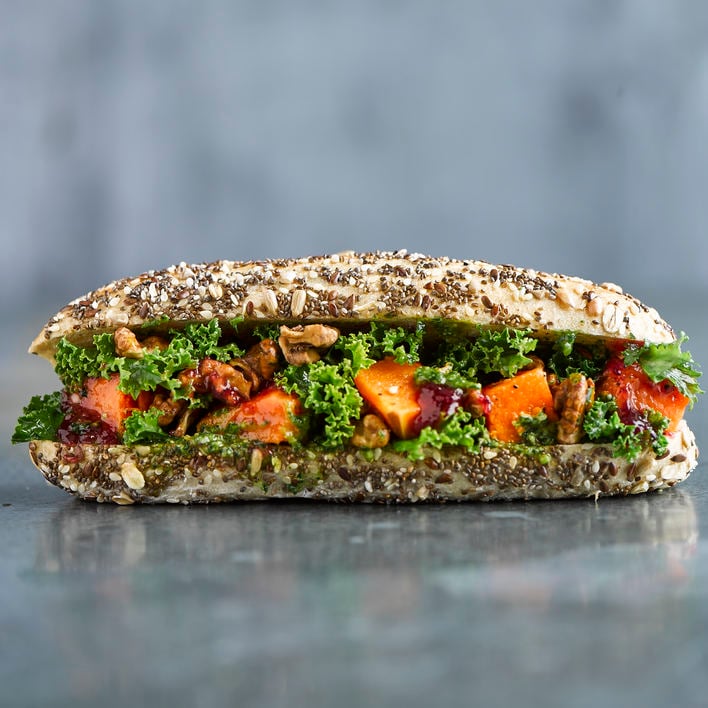 Ole & Steen is always a good idea! Freshly prepared sandwiches and baked goods are a sure way to nurse even the most stubborn hangover.
Offering vegan and roast turkey Christmas rolls this season, their vegan sandwich is stuffed with roast pumpkin, parsley pesto, kale, toasted walnuts and cranberries to give you a festive breakfast boost.
---
Gail's Bakery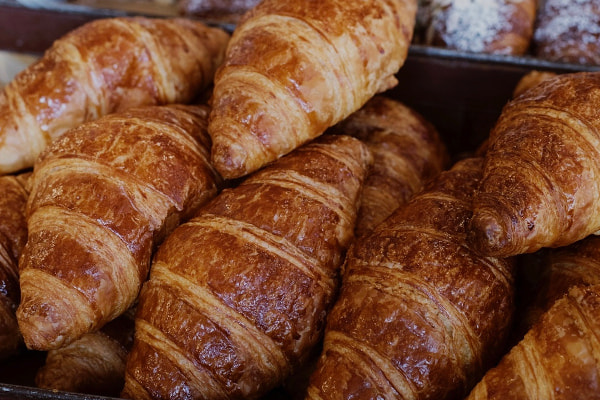 Hungover or not, everyone loves mini muffins! Gail's Bakery has a great selection of different flavours and treats, perfect for sharing!
Share them with your team and bond over headaches, memories, and chocolate chip, blueberry and bran muffins the morning after the end of year celebrations.
---
Al Desco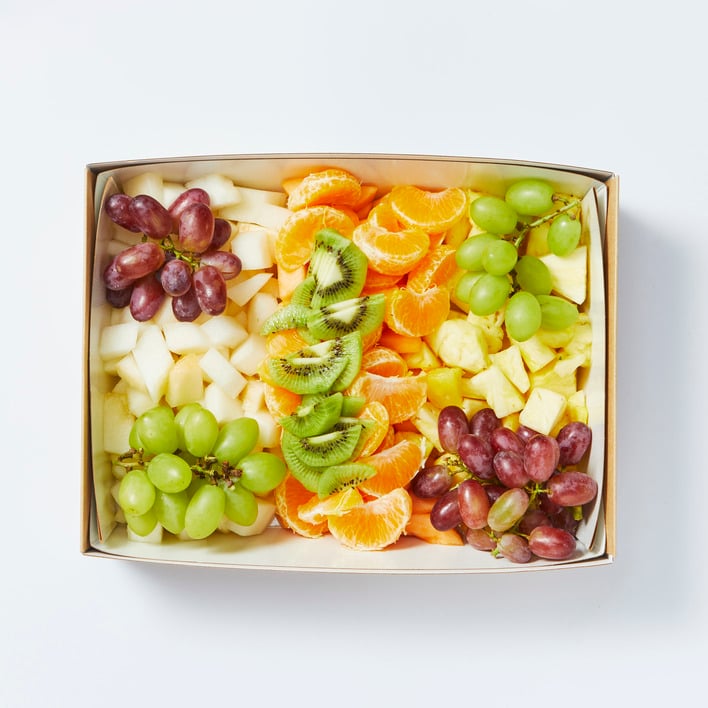 Fruit may not always be the first thing that comes to mind when searching for hangover cures, but this platter filled with vitamins will make you feel better in no time!
Freshen up the team and banish sluggish hangover vibes with plenty of vitamin C! Get this fruit platter from Al Desco delivered to your office, guaranteed to not leave anyone hanging!
---
Looking for more breakfasts to beat the hangover?
At Just Eat for Business, we do food at work the right way. That means we deliver some of the best restaurants to your workplace.
Head to our website, let us know your delivery address and start searching delicious options near you.