February 25, 2022 • •

5 min read
International Women's Day 2022: Vendor Spotlight | Just Eat for Business
Each year for International Women's Day, the world comes together to champion the social, economic, cultural and political achievements of women across the globe. While it was first celebrated in the early 1900s, International Women's Day provides organisations with a welcome opportunity to highlight those still-essential conversations surrounding equality, diversity and amplifying women's voices. This year's theme, #BreakTheBias, aims to break down the barriers to women's success and encourages people to take action to achieve gender parity.
At Just Eat for Business, we work with a wide range of amazing female owned businesses who create incredible products. We wanted to showcase some of these women through our International Women's Day editorial lookbook. It shines a light on the journeys of three of our female vendors, featuring in-depth interviews and photography. The book reveals their proudest moments in business, their challenges and plans for the future. You can download it here.
Get to know some of our brilliant female vendors: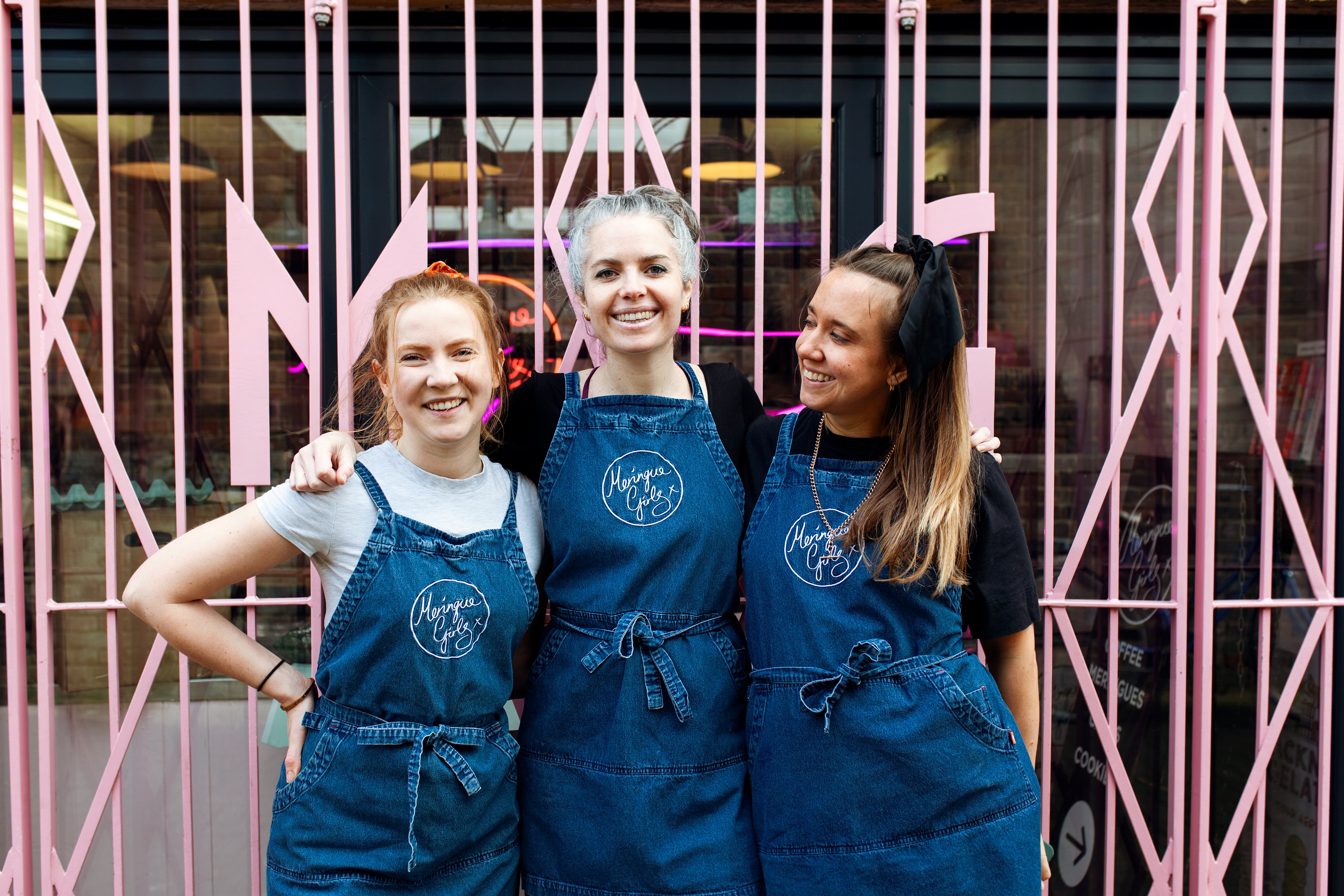 Founded in 2012, the Meringue Girls story began when the founders met while working as chefs in a restaurant kitchen in East London. They quickly bonded over a love of all things sweet and saw a gap in the market for "an innovative, colourful baking brand, with girl power at the core." 10 years on, their highlights include publishing two cookbooks, working with an amazing client roster and having their own bakery space off Broadway Market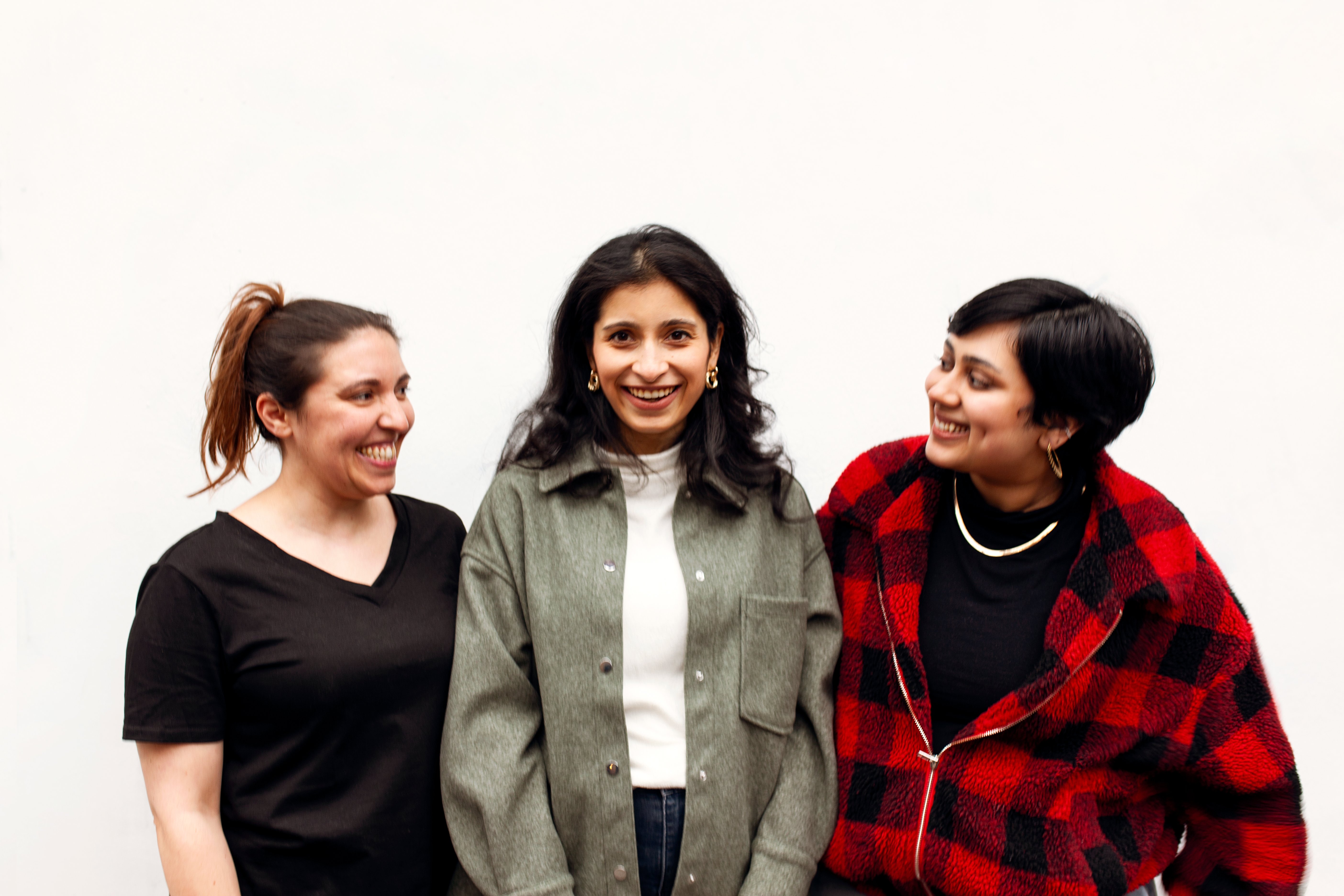 Having previously worked in banking, Soorya (centre) laid the groundwork for Oh My Daal in 2018 when she would host dinners for people that lived in her apartment block. That evolved into a supper club and a spot at a Sunday Food market in East London. Life then took Soorya to Paris, where she decided to test Oh My Daal there by doing pop ups in offices and selling food on food delivery platforms. She then decided to come back to London to set up Oh My Daal as we know it today!
EK bakery specialises in seasonal cakes and bespoke brownies with naturally beautiful decorations. Throughout school, founder Elizabeth (left) thought the only way of working was getting into a "proper career". For years she racked her brains over what role she could take on. She enjoyed baking from an early age but didn't think it was a viable working option. However, in 2018, EK Bakery was born, and they've gone from strength to strength!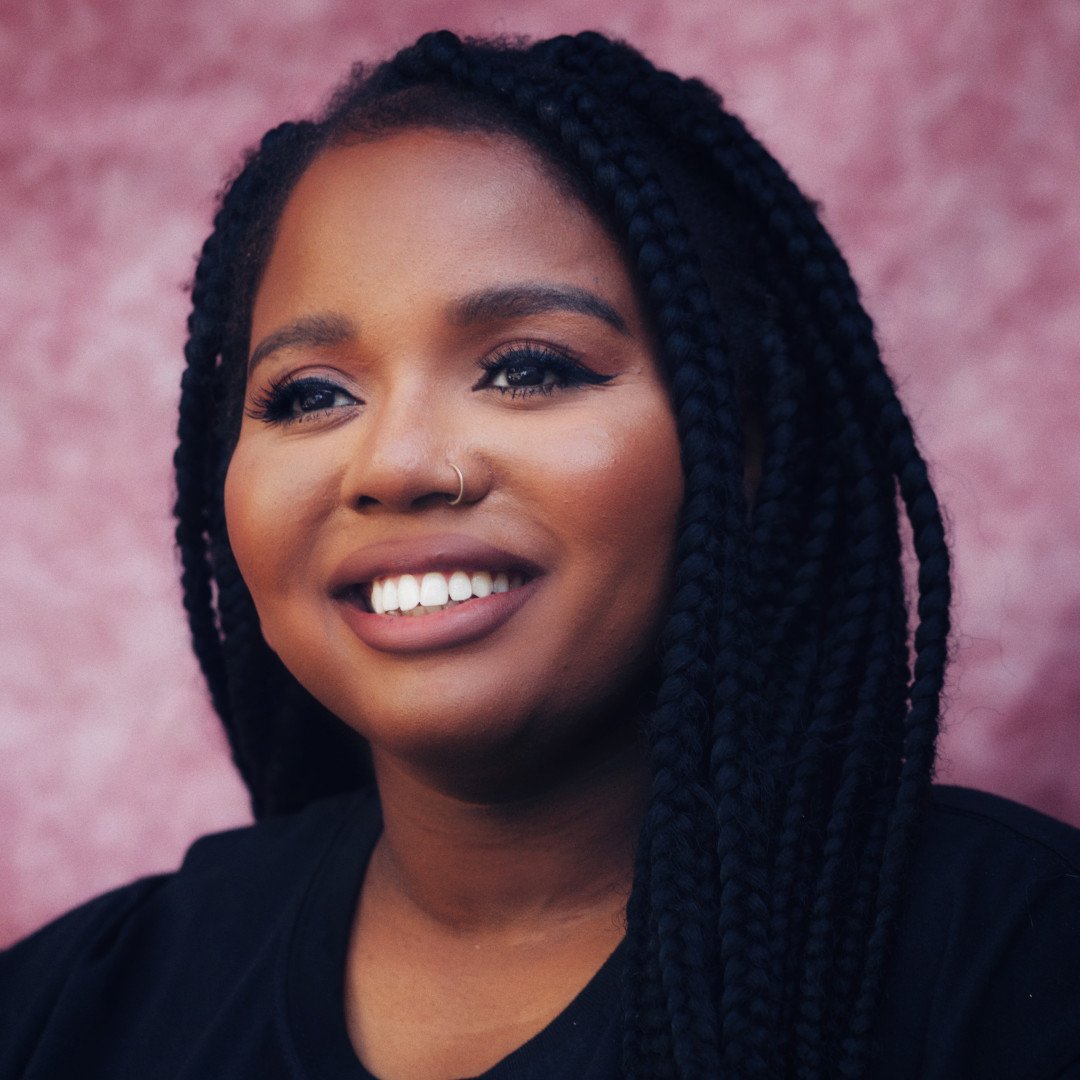 Treats Club is a female-led dessert business launched in London in 2018. Founder Lungi prioritises "quality over everything", and they specialise in hot donuts, ice cream and hot chocolate for events, markets and festivals across the UK. It started back in 2018 after Lungi left her makeup career to pursue her passion for baking! Since then, Treats Club has worked with brands from Calvin Klein to ASOS, and Lungi was even featured in Forbes 30 Under 30.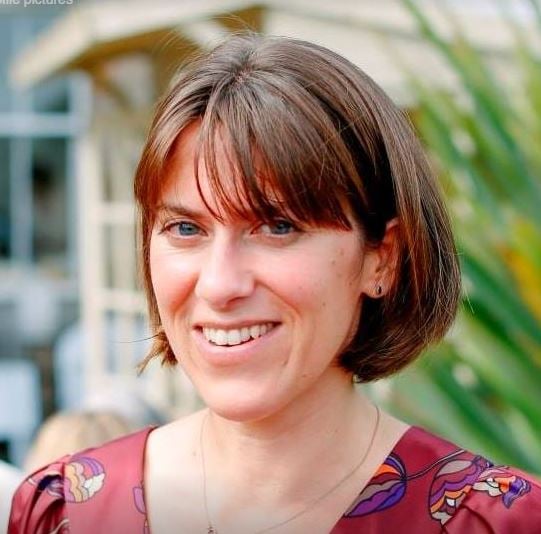 In 2004, fired up and inspired having just returned from a year of travelling, Sejuiced founder Sylvia started out selling fresh juices and smoothies from a market stall on Portobello Road in Notting Hill. However, she quickly learned that the British climate wasn't suited to an outdoor cold drinks business, so she started personalising the product for corporate events as a form of healthy hospitality, and Sejuiced was born!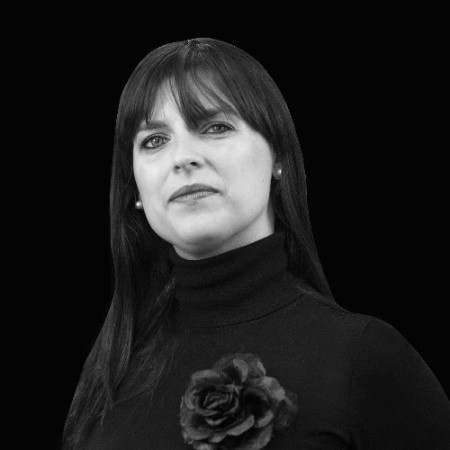 Kid bay came about as a result of founder Justyna's passion for cooking and entertaining. Initially it was a way to express her longtime dream of having a food business, but within a few months it became a full time job. While Kid bay was initially focused on children's catering, quickly enough parents also wanted something high-quality and visually appealing to snack on! Within a few months of starting up, Justyna quickly moved from solely children's catering to a wider adult audience, and finally into the corporate space that we enjoy on the Just Eat for Business platform.