Corporate Drink Hamper Gifts for Clients | Just Eat for Business
Celebrate the rest of summer with your colleagues and clients by sending them some of our favourite corporate drinks boxes. Choose between a range of delicious alcoholic and soft drinks - suitable for all occasions!
Whether you're planning a virtual summer party or want to send your client a special gift in the post, our corporate drinks boxes are perfect for any summery occasion. Quench your thirst with fresh juices or party on with DIY cocktail kits delivered to your guests' homes.
Our nationwide drinks delivery service makes client gifting and treating your teams hassle-free. So, let's take a look at some of our favourite corporate drinks hampers that are ready to be shipped and sipped.
Astrum Wines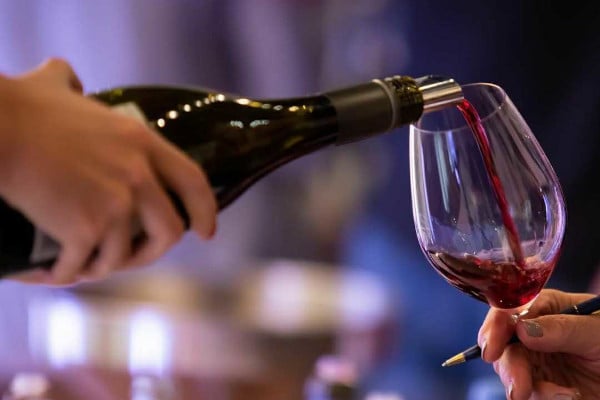 For a classic and sophisticated corporate gift, Astrum Wines is perfect. Choose between premium whites, reds and rosés - or even a mix of all three! Each bottle is hand-picked by a team of experts and come from some of the finest wine producers in Italy and the rest of Europe. What's more, your gift can be delivered nationwide.
And if you're after a more interactive experience, you can opt for a virtual wine tasting session, which includes four bottles of premium wines, quiz elements and plenty of tasting tips.
GOAT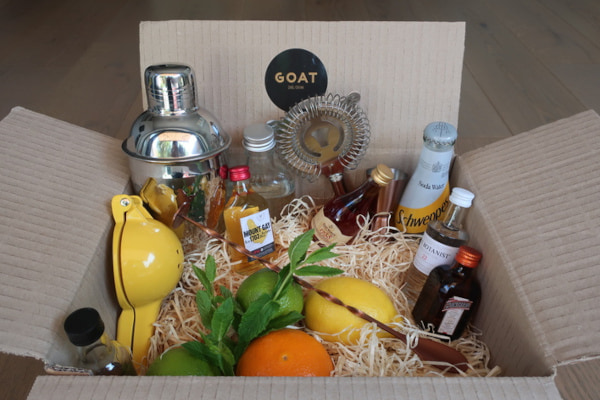 GOAT is another great choice for those seeking an interactive drinks experience. These DIY cocktail kits are more than just a drinks hamper - each recipient will also be able to participate in a fun online class to show them exactly how to make each cocktail perfectly.
You can choose between a range of themed classes, with their own special cocktails, and each DIY drinks box can be delivered nationwide.
Liberation Cocktails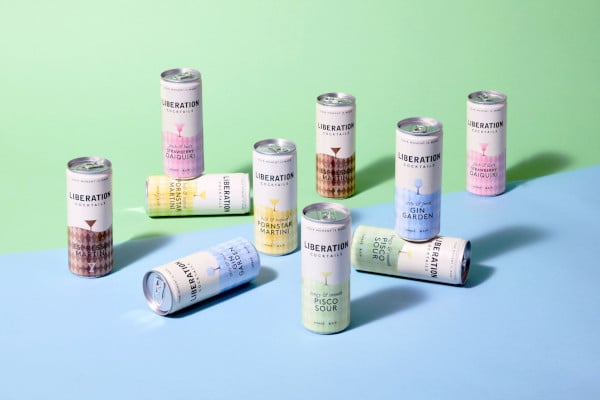 If you want to send your colleagues or clients cocktails without the need for them to mix them, Liberation Cocktails have created a wonderful drinks hamper just for the occasion. These mixologist-grade tipples are packaged in cans or glass bottles for convenience and come ready to pour.
These cocktail drinks hampers are ideal for virtual summer parties or as a 'thank you' gift for your hard-working teams. They can also be delivered UK-wide.
Sejuiced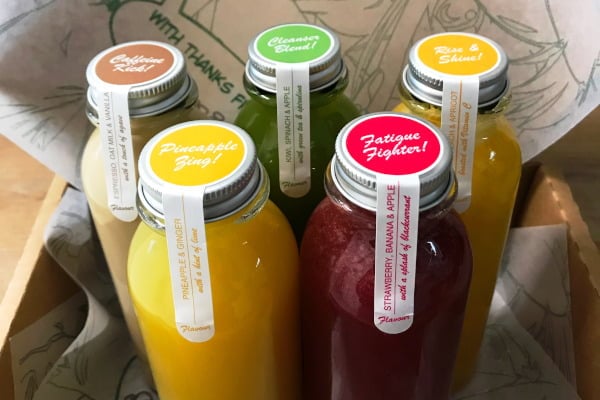 Not everyone drinks alcohol, so we have plenty of soft drinks hampers available to ensure that you can send something special to everyone, no matter their preference. One of our favourites has to be Sejuiced - delicious, freshly made juices that come packaged in stylish glass bottles.
These non-alcoholic drinks boxes are great for summer celebrations; they're refreshing, healthy and delicious. And they can even be delivered nationwide!
Lucky Saint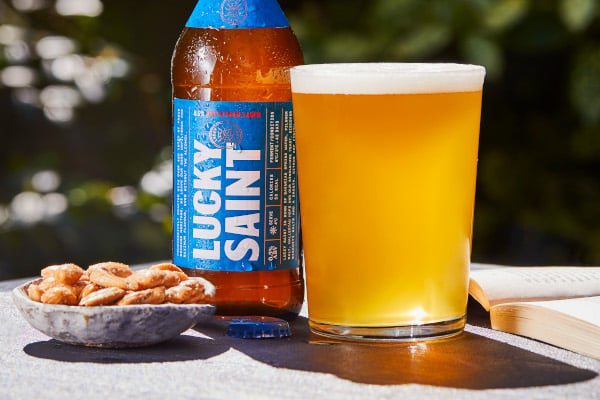 Last but not least, we have Lucky Saint - another great gift for those who don't drink! These 0.5% ABV lagers are hoppy and full-bodied, just like full-strength lager is, but without the hangover the next day! They come in 4 or 12-packs and would be ideal for a virtual summer party or as a casual client gift.
---
If you'd like to order some of our corporate drinks hampers for your colleagues or a special client, don't hesitate to contact us by clicking the button below. One of our friendly account managers will be in touch shortly to help you find the perfect gift.