October 7, 2021 • •

5 min read
UK Black History Month: Celebrating BAME vendors
Last week marked the beginning of UK Black History Month, and to honour the work that Black & Ethnic minorities have done in the UK, we're celebrating some amazing black-owned food businesses. If you're hungry for an in-office delivery or want to organise a pop-up for your teams, these restaurants will have you covered with everything from fiery jerk chicken to decadent doughnuts and chocolate-covered fruit.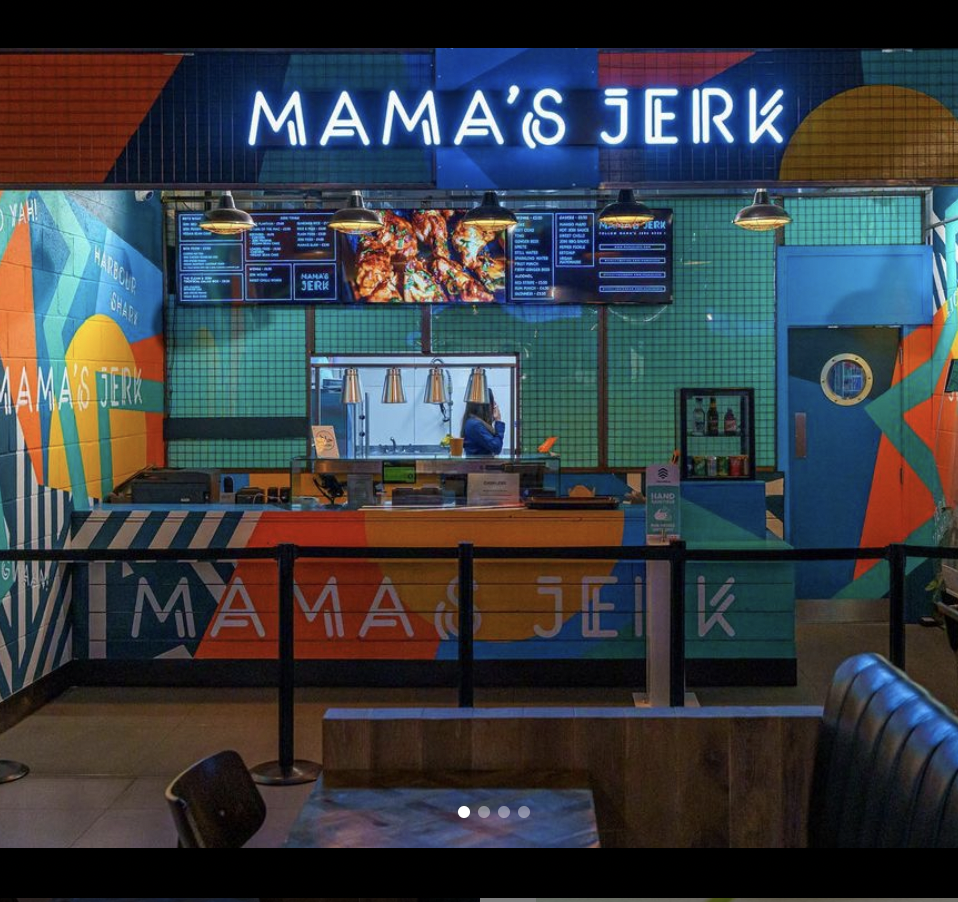 Mama's Jerk was set up as a legacy to the founder's great grandmother's homemade jerk seasoning recipe, which was passed down through generations. With outlets across the capital, you can rest easy knowing that every item is made with fresh ingredients (and with love).
The sumptuous jerk-marinated chicken and delicious fried plantain are must-trys, and you can even organise an in-office pop up for a Caribbean inspired feast right at your desk.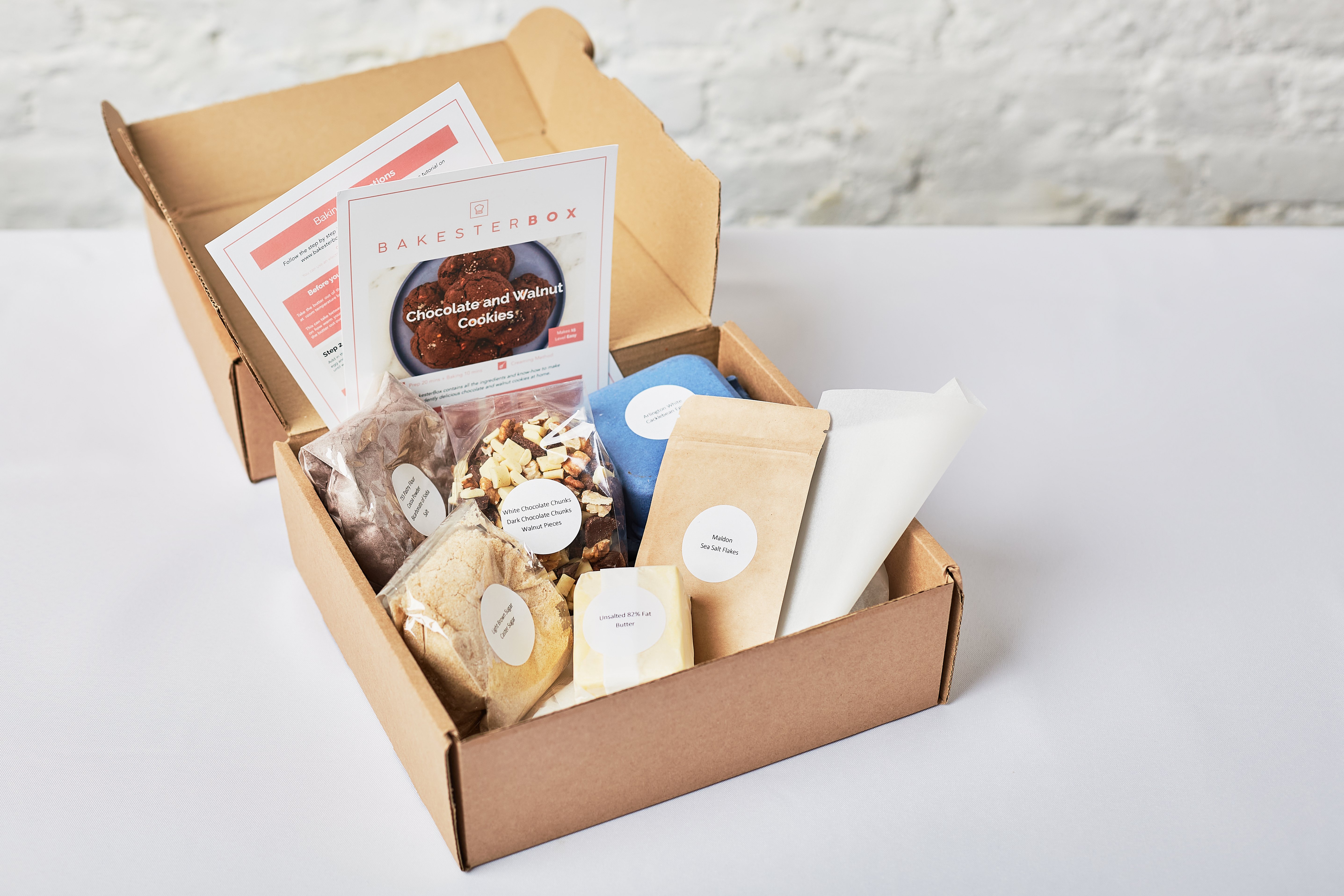 Baking at home from scratch can seem daunting at first, but Bakester Box is here to alleviate the stress. If you and your teams, like founder Tamsin, have a serious sweet tooth, Bakester Box's pantry packages will be right up your alley.
Gourmet chocolate and walnut cookies, butterscotch and rye nut tart and vegan apple loaves are just some of the offerings from professional pastry chef Tamsin. Plus, check out Bakester Box's Halloween and Christmas offerings - they're sure to make a fantastic celebration gift!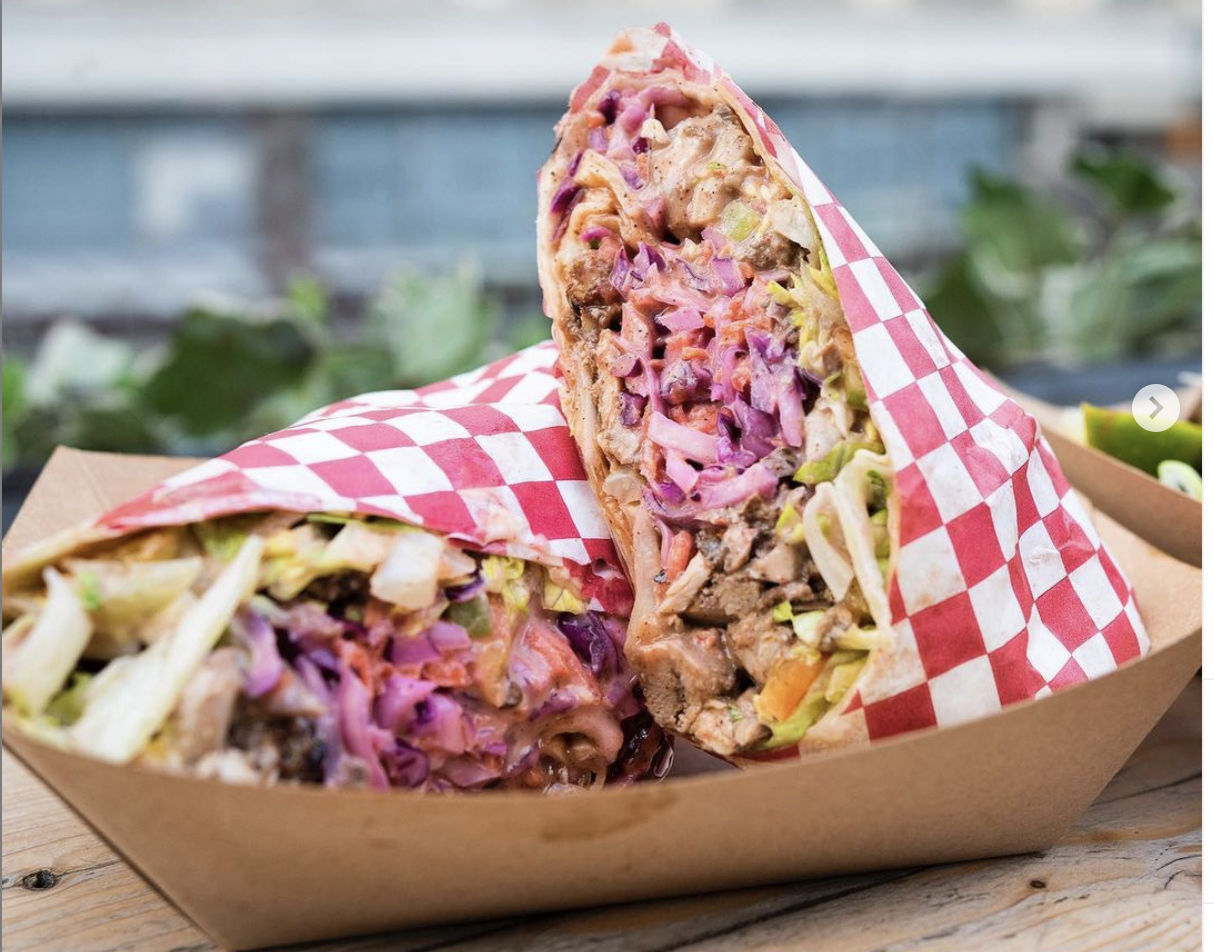 Rudie's Jerk Shack, more fondly known as Rudie's to regulars, is rooted in tasty, authentic and down-right tropical flavours. The food and drink are a mix of tasty Jamaican classics and playful new creations. Some of our favourites include the Signature Real Jerk Chicken, marinated for 24 hours and cooked over charcoal, plus the Curry Goat & Roti Wraps.
Rudie's was born from co-founders Michelle and Matin enjoying authentic food on several family trips to Jamaica. They wanted to bring the spicy-sweet taste of tender jerk cooking and the laid back ambience of a Jamaican beachside restaurant back to London.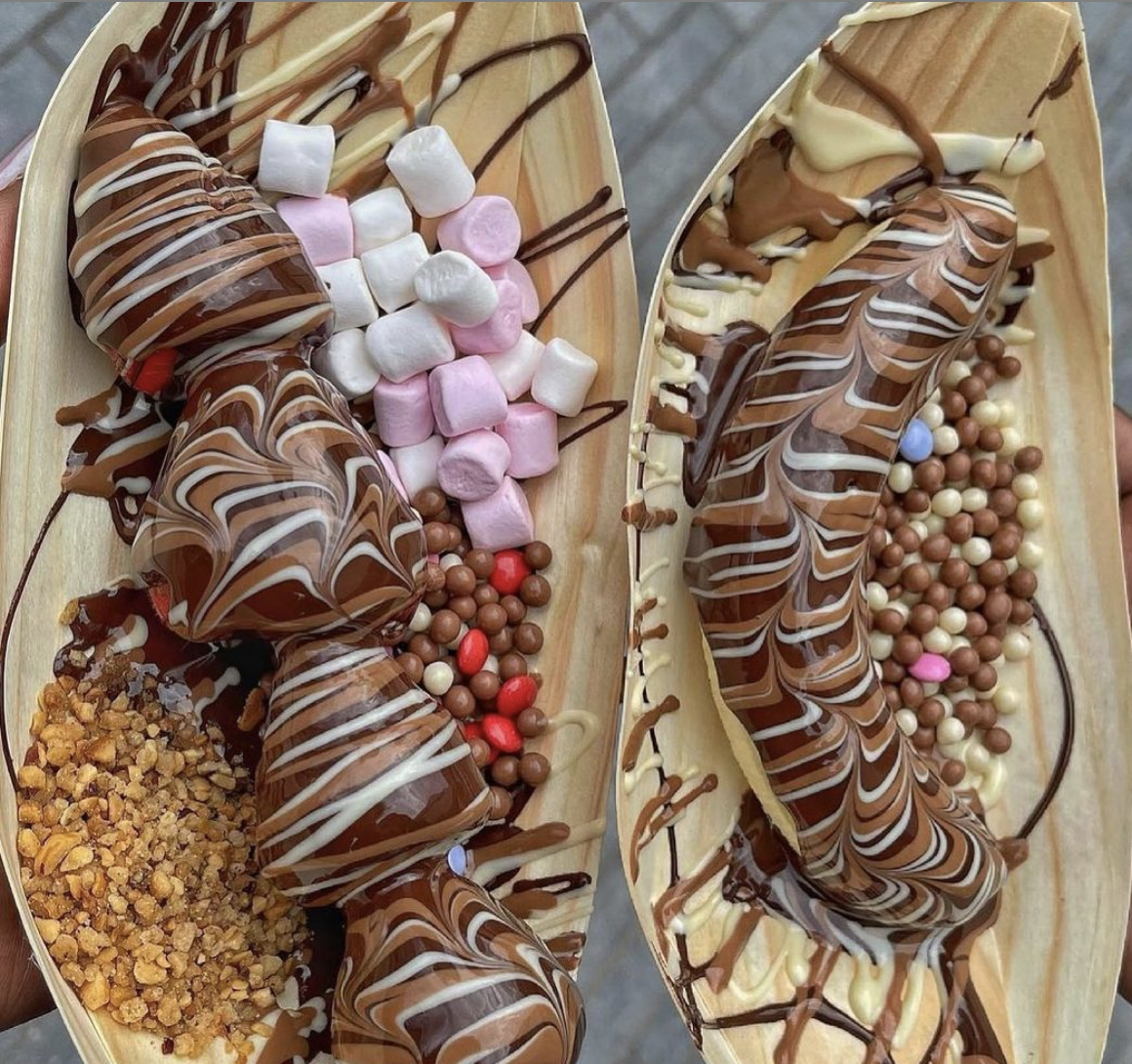 What's not to love about fruit covered in chocolate? Founded in 2015 with the aim of combining modern, playful desserts with a touch of luxury, Chocofruit blends the best of both worlds with chocolate-covered street food, creating Belgian Chocolate covered desserts and moreish sweet treats. Chocofruit uses only the best ripe, fresh fruit and offers a selection of dark, milk and white chocolate, so there's something for everyone.
Your teams will love this in-office pop up! A strawberries and cream pop-up option is also available, along with decadent dairy-free chocolate orange and chocolate & strawberry tarts.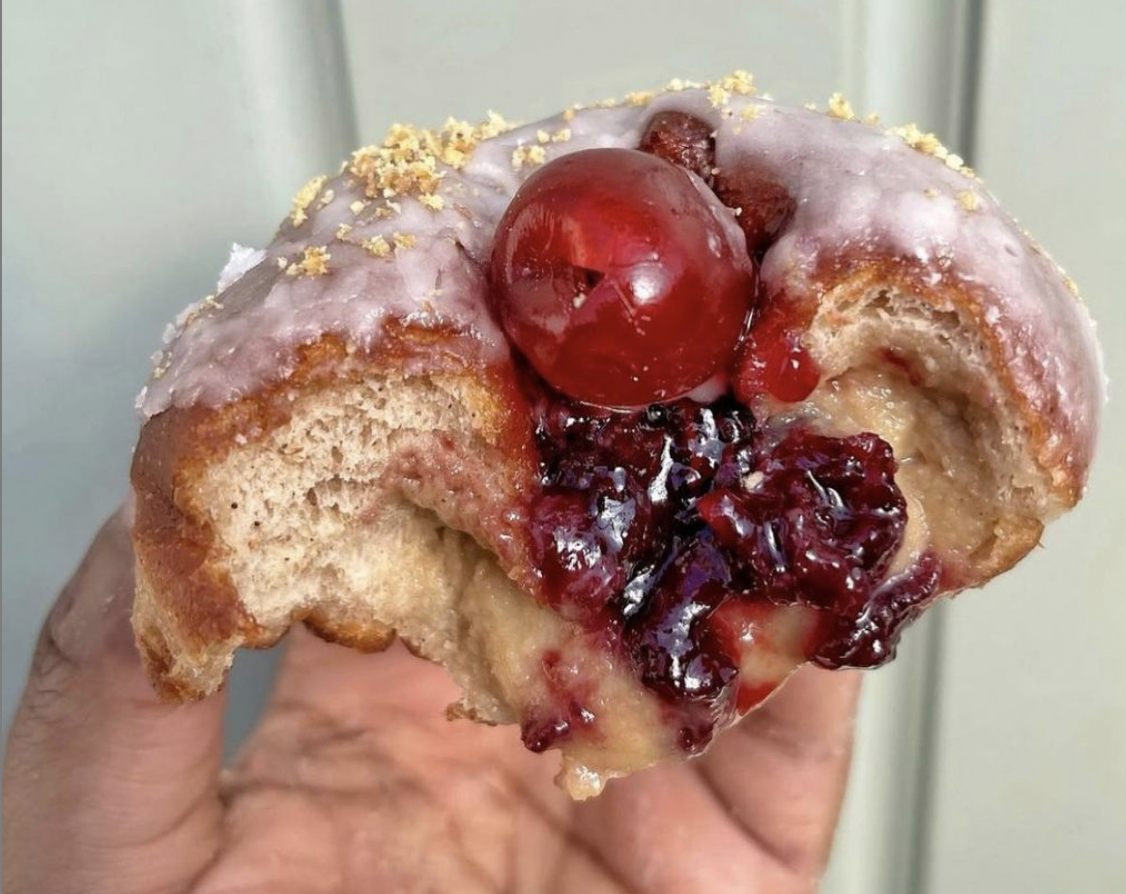 Treats Club launched with their signature hot doughnuts in 2019, and have fast developed a reputation amongst Londoners as having some of the most delicious sweet treats around (think doughnuts, tantalising ice-cream flavors and even gourmet marshmallow fluff!). Treats Club is proud to be "female owned, female led and run by black girl magic".
Plus, you can now bring Treats Club straight to your desk! With glazed, filled and sundae bar doughnut pop-ups, they'll bring you joy with every bite. What better way to treat your teams?