January 23, 2020 • Food •

3 min read
5 best healthy and delicious breakfasts in London
It's no secret that breakfast is the most important meal of the day. Start your day right with tasty breakfasts to give you the energy you need to power through the morning!
Having a team breakfast is not only a healthy way to start your day, but also a great way to catch up with co-workers, socialise and connect. Whether you're brunching with your team or potential new clients, a great breakfast is a sure way to put everyone in a good mood!
Delicious breakfasts that aren't only healthy but also incredible tasty. Have a look at our options below:
---
Detox Kitchen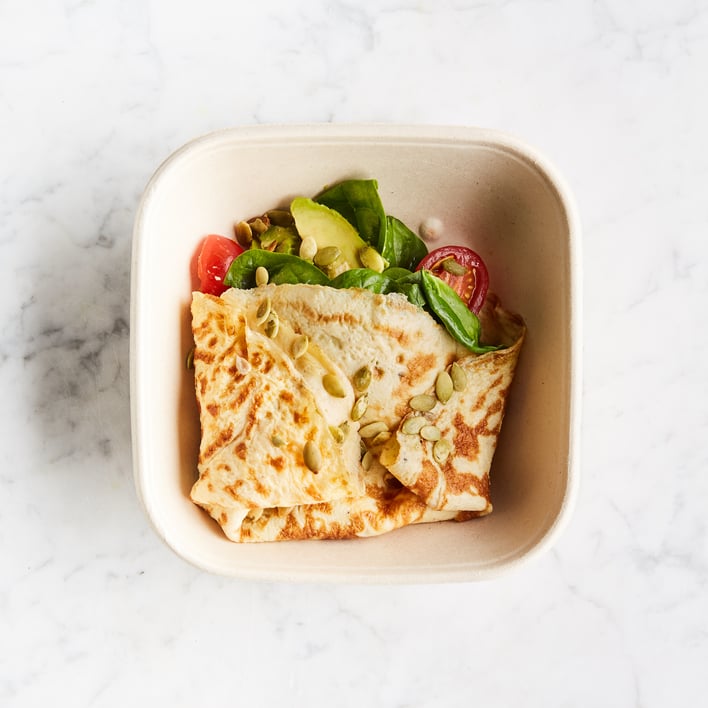 Granola pots, chia seeds soaked in coconut yoghurt and lots of egg wraps make for the perfect breakfast. Try Detox Kitchen's tasty avocado and hummus egg wrap to give you the energy you need.
---
Yolk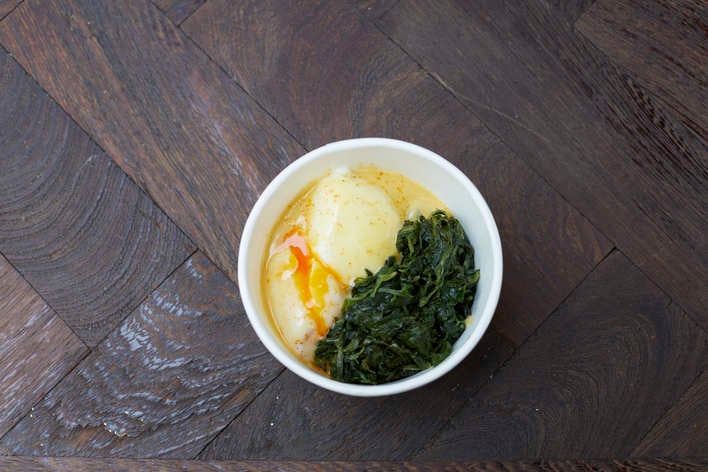 Yolk has, as the name suggests, egg-celent protein-based breakfast options to get your day started. Eggs Benedict pots (like this version with spinach and cayenne pepper), bacon baps and delicious porridge will keep you going.
---
Coco di Mama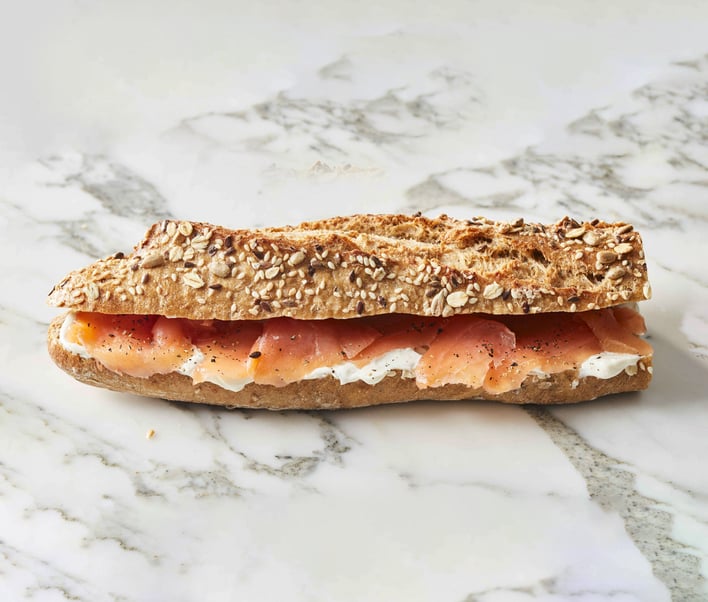 Coco di Mama is one of our favourite vendors here at Just Eat for Business HQ. Opt for a smoked salmon and cream cheese baguette or one of their other tasty breakfasts, like baked eggs, egg pots, porridge or fruit pots!
---
CPRESS Juice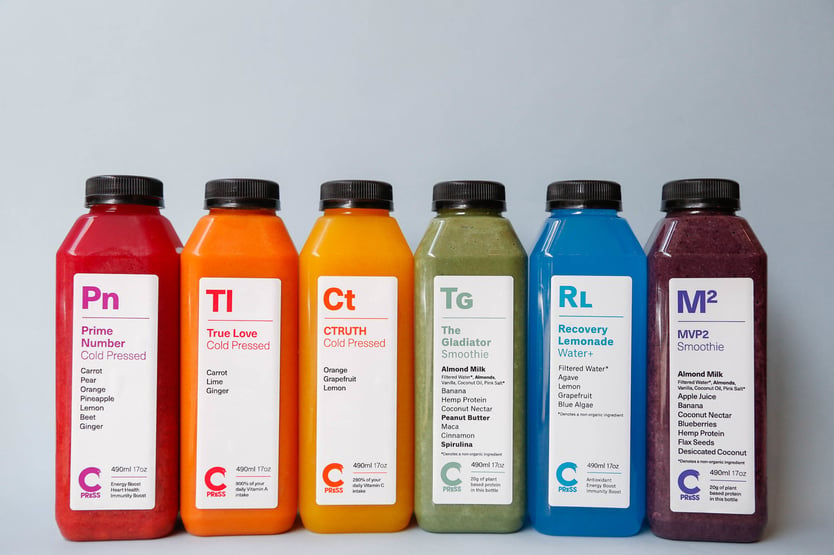 Fresh-pressed juices are rarely a bad idea! Whether you're sipping on a cold-press throughout the day or grabbing a green juice to kick-start the day, CPRESS has lots of cold pressed boosters and juices - like this carrot, pear and orange one!
---
Atis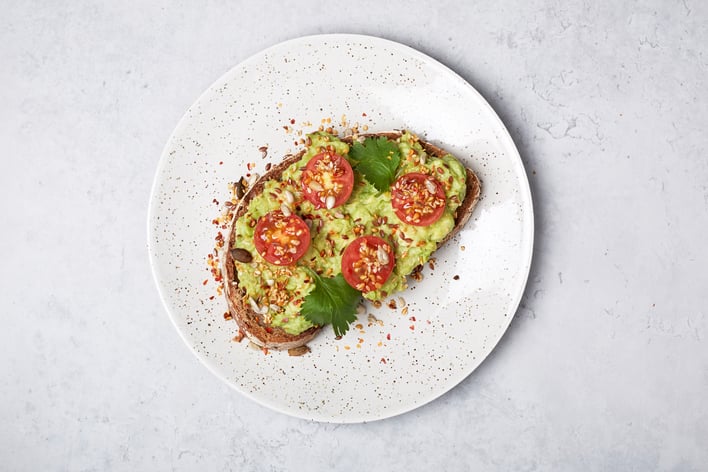 Avocado on toast is a classic breakfast option that always delivers. Spice things up with this version from Atis with coriander (love it or hate it) and tamari seeds, with an option to add crumbled feta and a soft boiled egg. Good morning!
---
Want to bring more healthy and tasty food into your office? Our platform makes corporate catering in London easy. And you'll never pay more than us, even if you go direct.
Interested? Take a look at the best healthy restaurants in your area - and start the office food revolution with us.