November 27, 2019 • Food •

5 min read
The best office catering options in Liverpool
Liverpool's best office food delivered straight to your door! Let us take the stress away and help you create a delicious lunch experience.
After a year of launches around England, Liverpool is one of our latest additions to the Just Eat for Business family! Say no more to tiny supermarket salads!
If you haven't already heard, we are committed to revolutionising the way office food is done.
We love eating together - not only is it a great way to catch up, but it also strengthens team relationships. Let us help you build a strong team foundation with tasty meals delivered straight to your door.
---
Pasta Cosa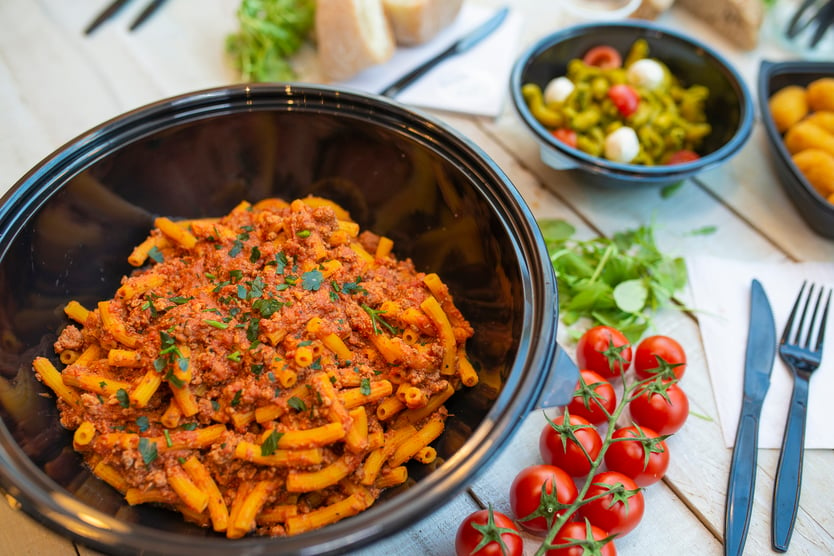 Authentic italian food cooked fresh is offered by many - but done right by few. Pasta Cosa offers a wide range of mediterranean goodies from sandwiches to antipasto boxes, salad bowls and pasta pods.
Pasta Cosa pairs fresh pasta with homemade sauces and freshly chopped ingredients. Whether you fancy slow cooked traditional Bolognese or tasty, lightly fried aglio e olio with added chorizo, the choice is yours!
---
Green Kitchen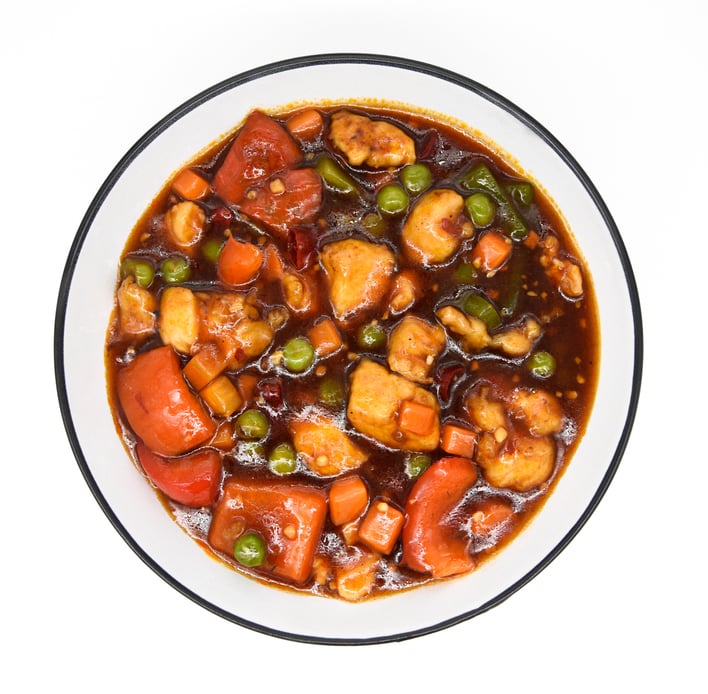 Fancy Chinese? A small but mighty menu from Green Kitchen offers tofu, stir fried potatoes and sichuan sauces, creating delicious meals for you to tuck into.
Try their chicken breast and vegetable stir-fry with chilli and sichuan pepper. Delicious!
---
Baltic Bakehouse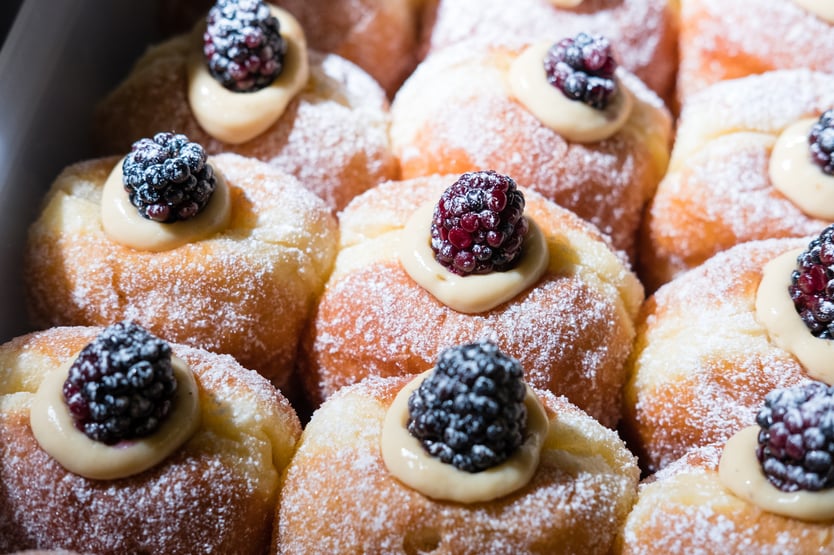 Highly regarded and a sweet tooth's favourite, Baltic Bakehouse is known for its quick selling bread (The Daily Telegraph even went as far as titling their bread the best in the city) - but it doesn't stop there.
Chocolate, vanilla, pistachio, lemon and jam filled doughnuts are popular choices and delicious treats for spoiling your office or celebrating your team's achievements!
---
Pizza Parlour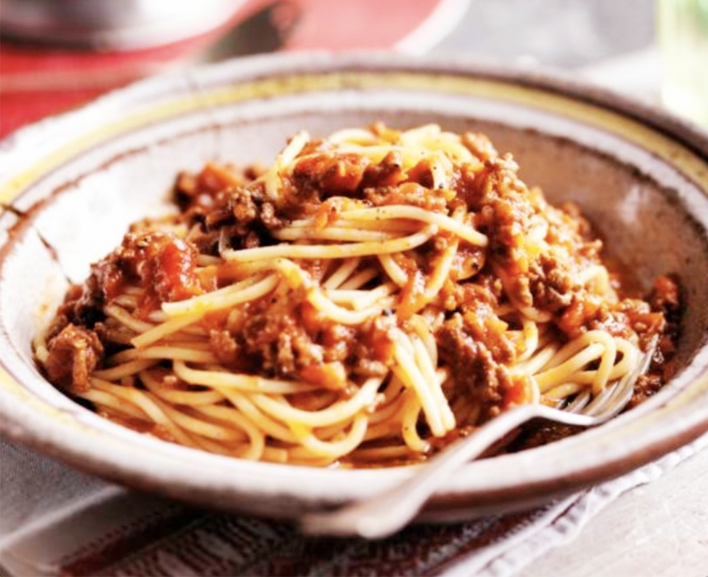 Pizza Parlour is one of Liverpool's go-to for pizza - but did you know they also serve lots of traditional tasty pasta, garlic bread and bruschetta options?
Our favourite is the linguine pasta in a pomodoro sauce with garlic, herbs and shelled king prawns. Order up!
---
Nasi Lemak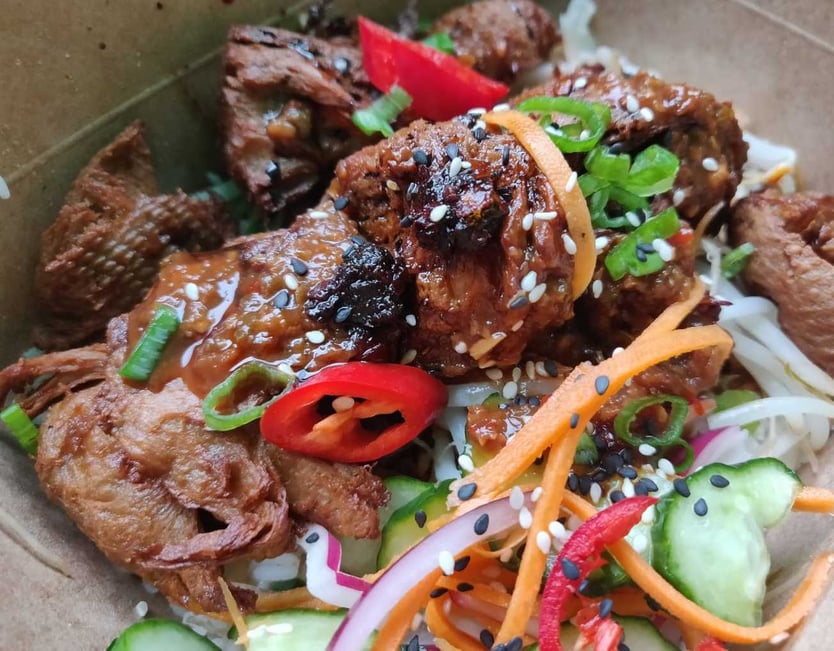 Nasi Lemak is a Malaysian fragrant rice dish cooked in coconut milk and pandan leaf, considered to be Malaysia's national dish. It usually consists of seven or more ingredients and Liverpool's restaurant version offers a selection of indo-asian mains served with rice and salad.
Order your own piece of Malaysia with their curry pop-up, cooked and prepared right in your office!
---
Want to bring Liverpool's best lunches into your office?
We do food at work the right way. At Just Eat for Business, we deliver some of the best Liverpool restaurants and beyond to your workplace.
So if you're ready to swap office food for good food, hit the button below to see what Just Eat for Business can do for you.