Celebrating women in business - Introducing Karma Cans
For the whole month of March, we're cheering on all the incredible women we work with in celebration of International Women's Day on 8th March. Next up: Karma Cans
Karma Cans was founded in 2014 from a basement kitchen at home. Starting with £5, one customer and an idea, Gini and Eccie have grown the company over the last five years, into a corporate catering service delivering 400 - 600 meals a day across London.
When Karma Cans started, they quickly realised the huge waste of materials. Karma Cans is about stripping back; food gets delivered in compostable or recyclable packaging on bikes and doesn't come with napkins or cutlery - unless you ask for it. Led by a powerhouse female duo, Karma Cans has big plans. We spoke with Charlotte, Head of Business Development, about her motivations to join the food industry.
---
What's your background and career path up until this point and what do you do now?
I have always worked in sales and business development but made a leap of faith into food three years ago. I started working at Karma Cans as their first full-time employee, now have a team of three and have never looked back!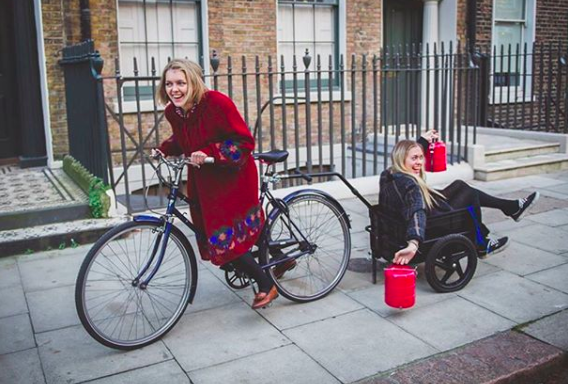 What first interested you in the food industry?
I want to start my own food business one day, so my passion was ultimately the driving factor. I wanted to be around inspiring people who have started their own businesses and also have genuine input and immediate impact.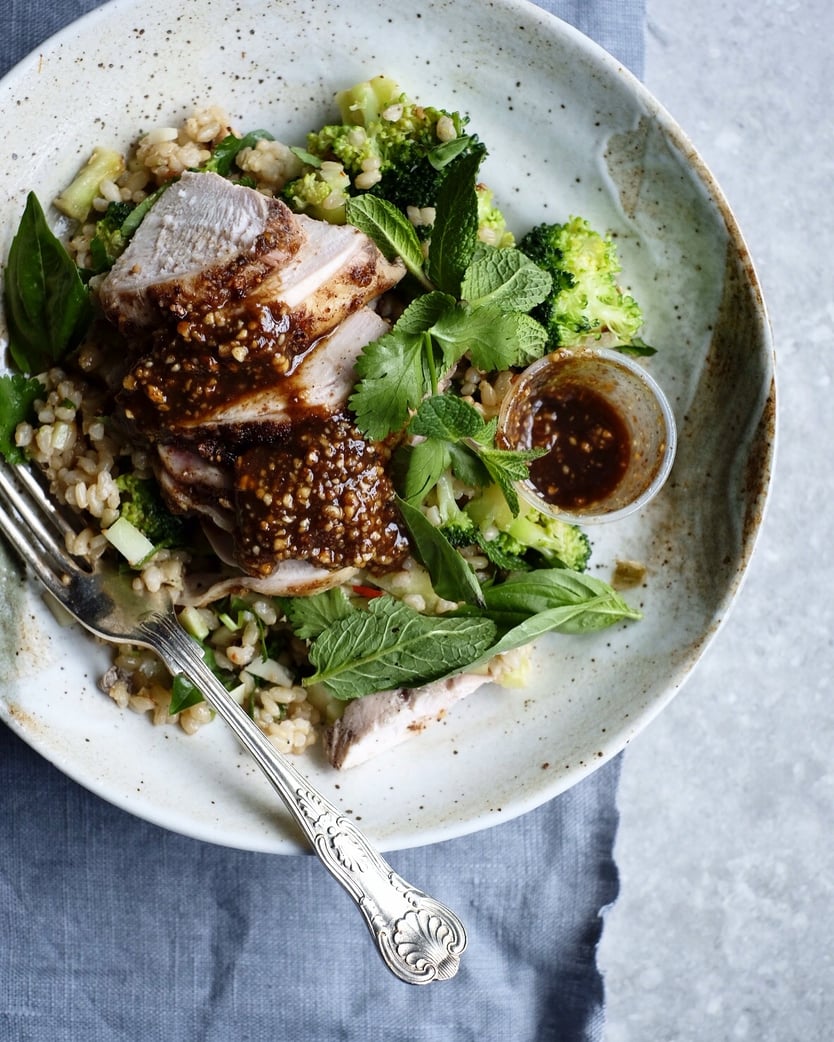 What do you believe are some of the biggest challenges that women in the catering sector face today?
I believe that women are less likely to be invested in, so if there are companies that are owned and run by women, a potential challenge may be getting a huge buy-in - although I don't believe this the case for everyone.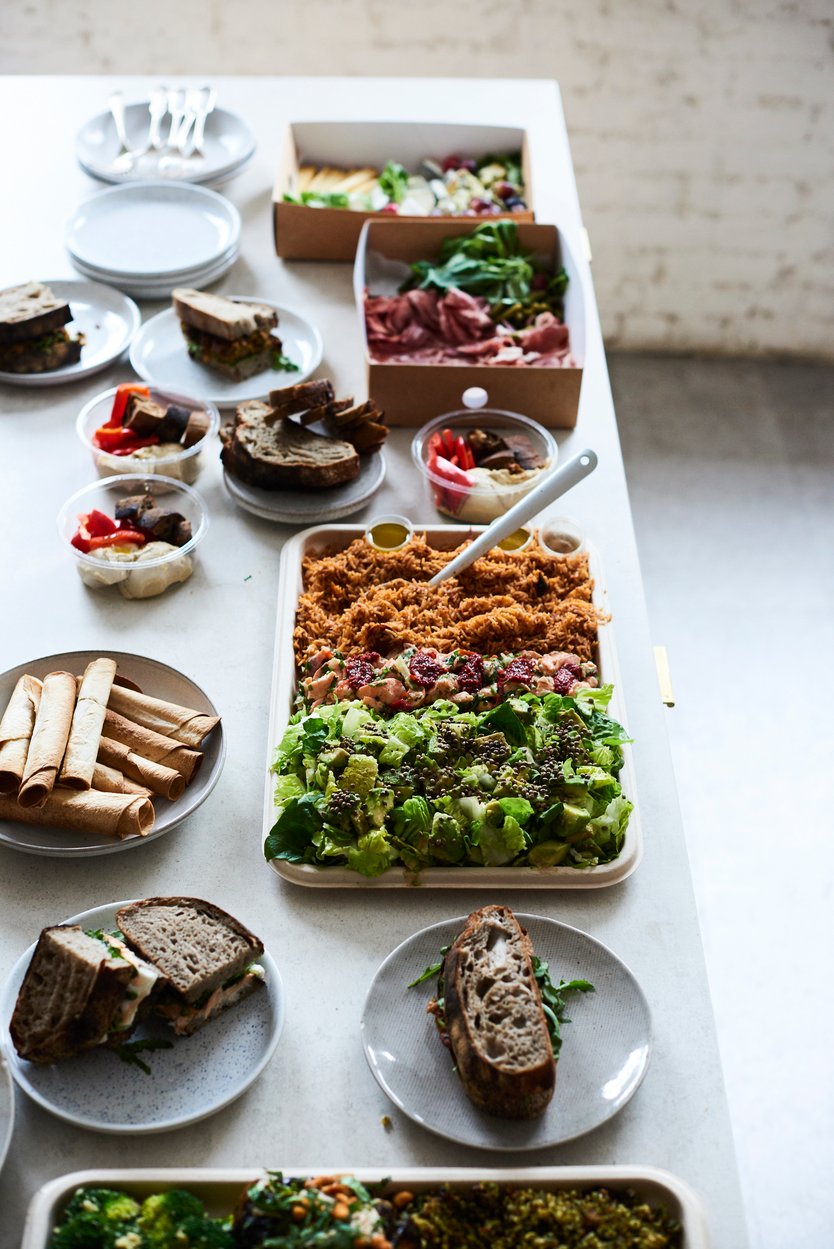 Have you ever felt discriminated against or been encouraged as a woman in catering?
No, fortunately I work within a team that has more female employees than male.
---
Celebrate all things girl power in your office with environmentally conscious meals from Karma Cans.