July 9, 2019 • Food •

4 min read
Our guide to socially-conscious restaurants in London
Here at Just Eat for Business, we love supporting restaurants that are sustainable, ethical and socially responsible, which is why we've put together a top list of social enterprise restaurants that encourage doing good while eating great.
In London, we are spoilt for choice when it comes to eating out. But what about the restaurants that are doing good for the community while making sure we're well-fed? We've rounded up our favourite socially-conscious London restaurants that are serving feel-good food that not only tastes good but makes you feel great too. And the best part? You can support some of these socially-conscious restaurants by ordering lunch delivery right to your desk with Just Eat for Business.
---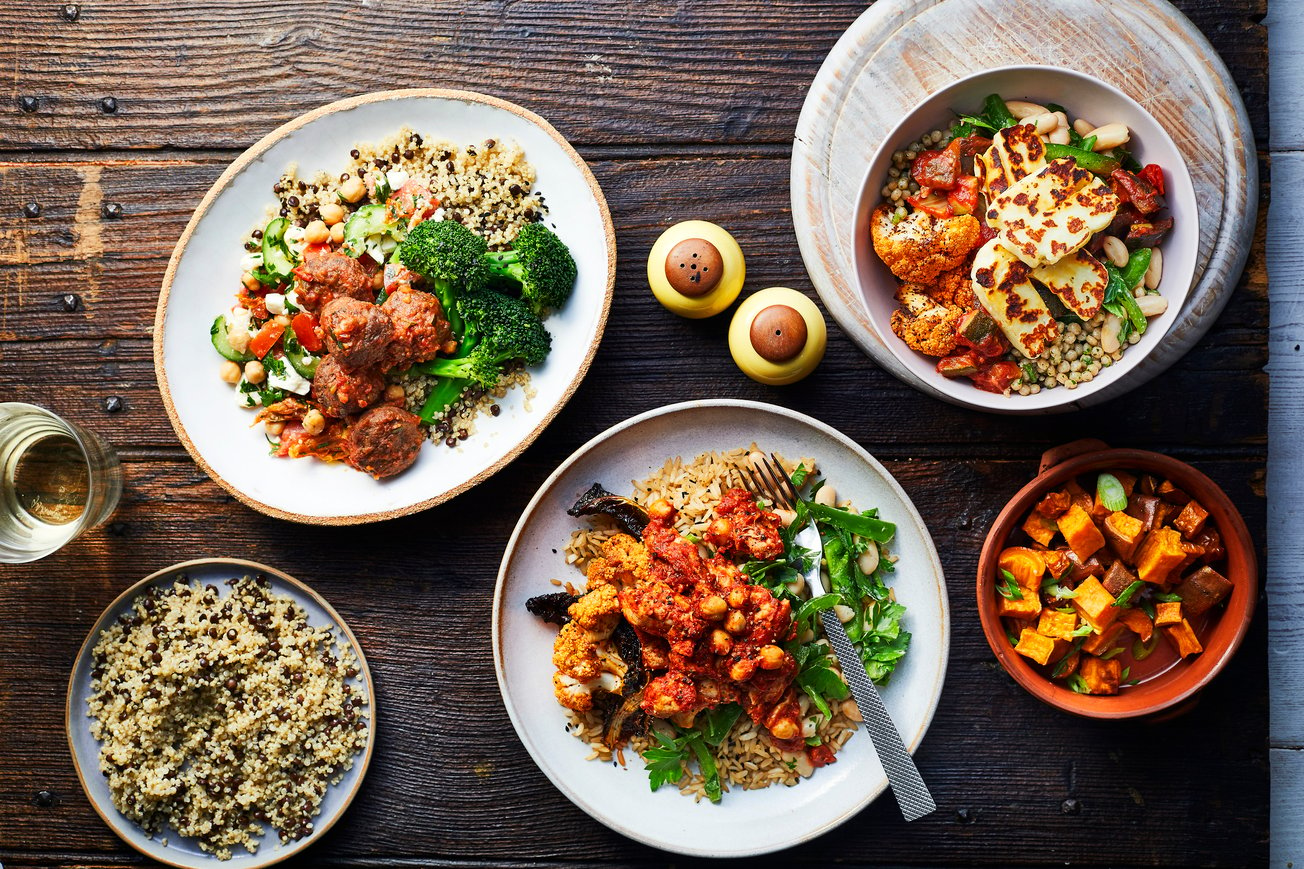 With the aim of building a community of positive thinkers that minimise their damage to the earth, Farmstand are fully committed to reducing their environmental footprint. They source all their produce from sustainable UK suppliers, operate a zero waste-to-landfill philosophy and sell no single-use plastic products. Along with this, they ensure their plant-based menu provides maximum nutritional value through food that is low in salt, free from added sugar and 80% vegetarian.

Want to fuel your body with delicious, nutritious food that's good for you and the earth? Order Farmstand for lunch, delivered straight to your office with Just Eat for Business.
---
Hawksmoor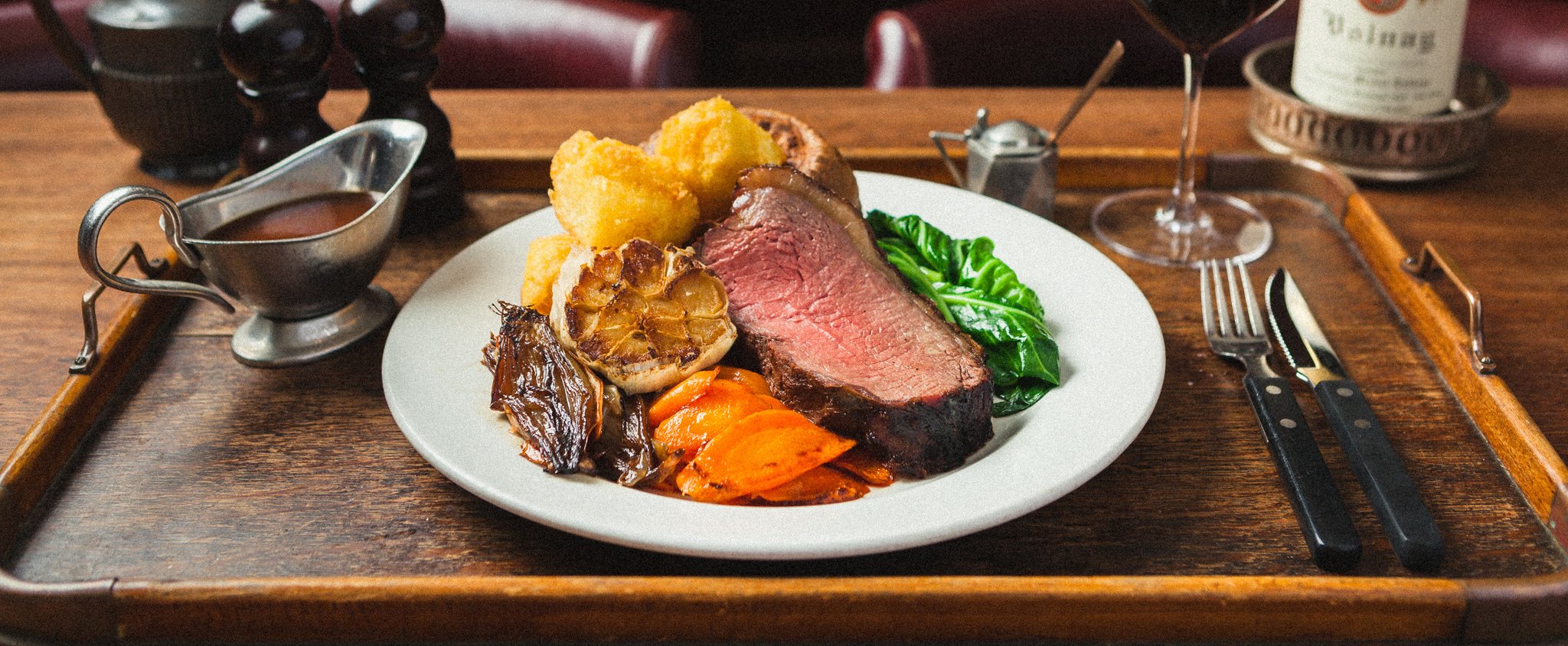 Hawksmoor is an award-winning British steakhouse chain serving some of the best steaks in town.
Founded in 2006, ethics have always been at the heart of what they do. Partnering with numerous charities including Action Against Hunger, One Water, Magic Breakfast and Social Bite, they've raised over £1 million for these incredible causes. Not only do they give back, they also put enormous effort into maintaining a great working environment for their employees - so much so that they've been featured in The Sunday Times' best companies to work for list 8 years in a row.
---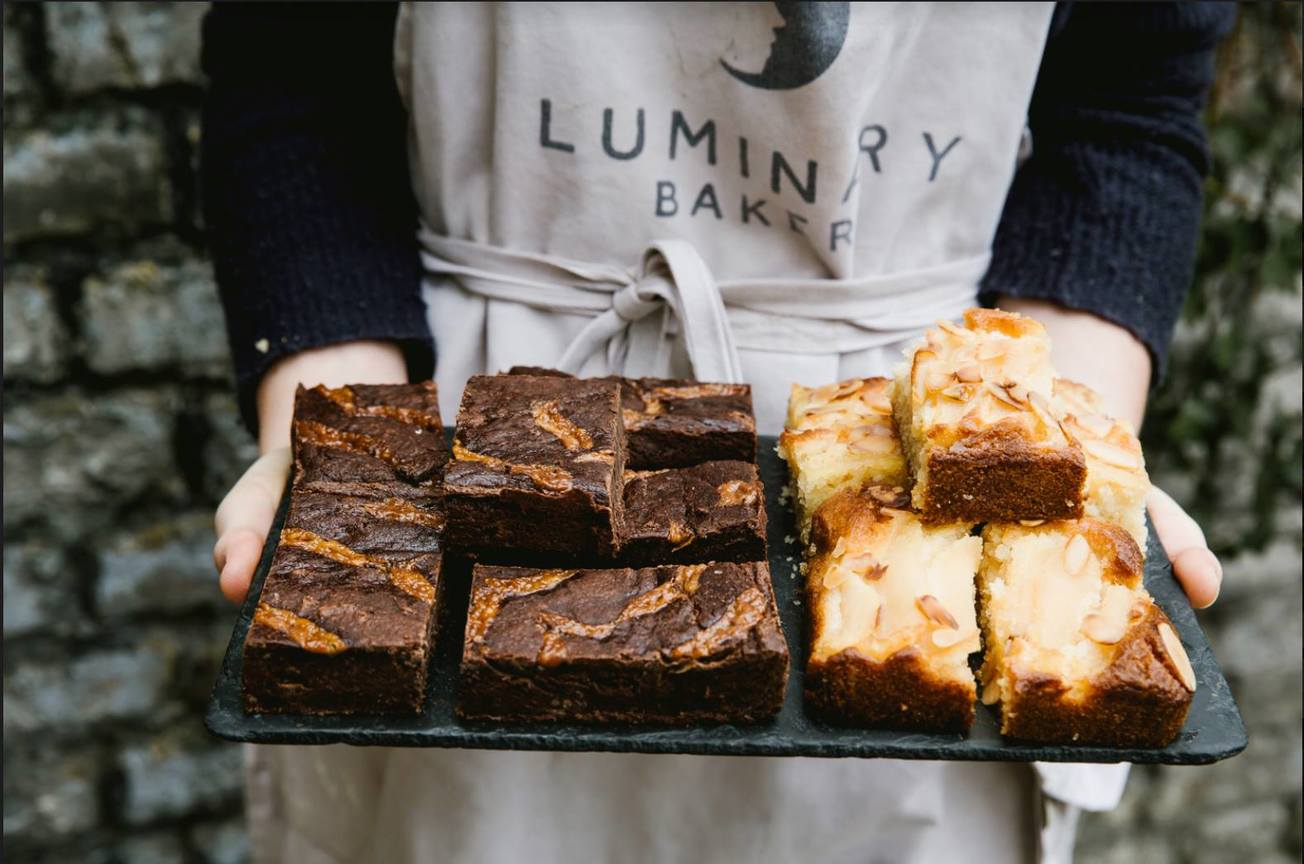 Luminary Bakery bakes some of the best treats in the capital and they're one of our favourite female-run businesses in London. This social enterprise employs disadvantaged women, providing them with continuous training, paid employment and a community of support. Luminary Bakery invests heavily in their team, empowering these women to grow holistically and reach their full potential. And did we mention they make incredible baked goods? Our favourite is their marshmallow brownie - a rich dark chocolate brownie swirled with ribbons of fluffy marshmallow, delicious!

Support this inspirational team and satisfy your sweet tooth at the same time by ordering Luminary Bakery to your office today with Just Eat for Business.
---
Wahaca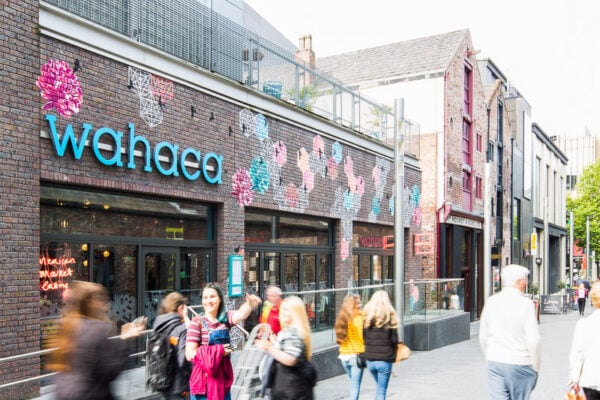 Since their launch in 2007, this Mexican restaurant group has been seriously committed to social responsibility.
From using recycled materials when building their restaurants to implementing a strict food waste policy, Wahaca are at the forefront of sustainability in the restaurant industry. In 2016, they were the first UK restaurant group to be officially certified as carbon neutral. So the next time you're in the mood for some tacos and margaritas, we'd highly recommend paying your closest Wahaca a visit.
---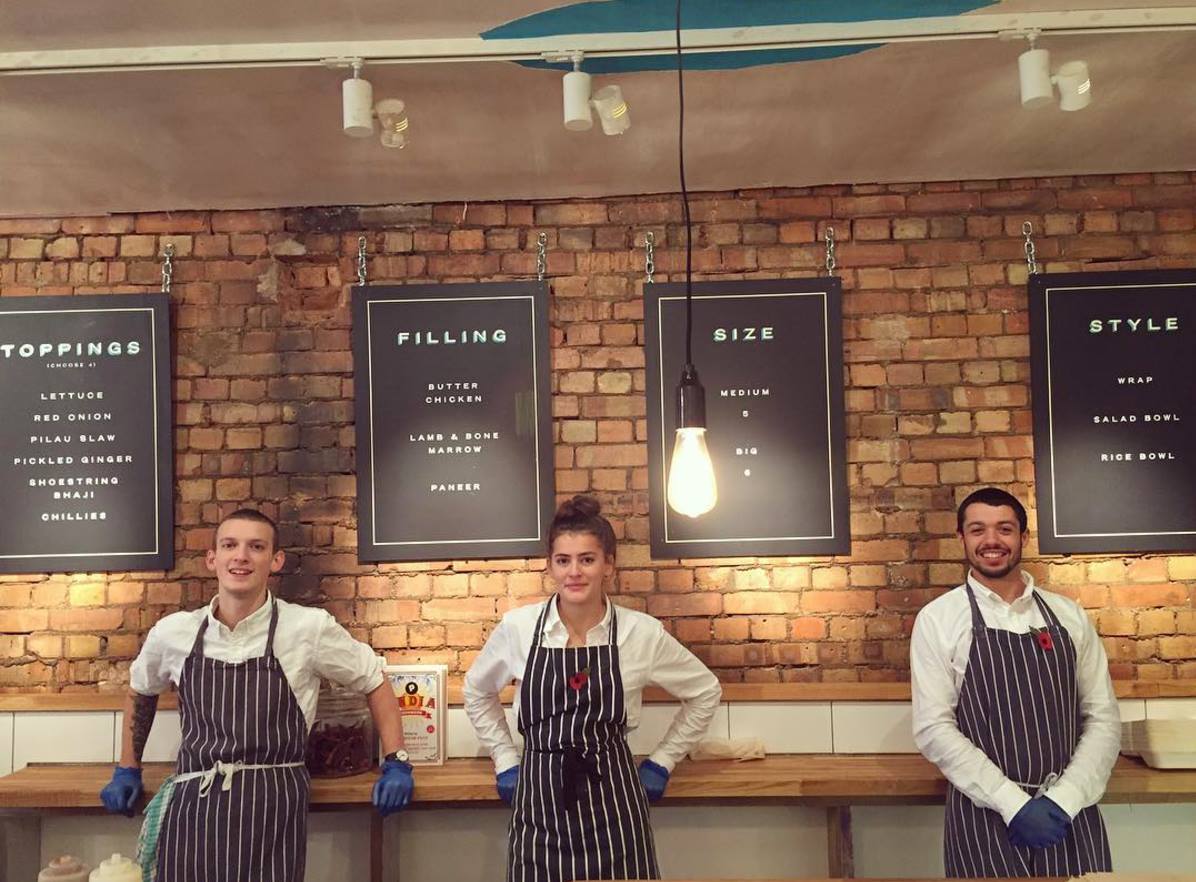 Pilau is an Indian restaurant in Fitzrovia offering fresh Indian street-food with a contemporary twist. What we love most about Pilau is their 'Feed Yourself, Feed a Child' project, in partnership with the Akshaya Patra foundation. For every meal they serve, the restaurant donates a fresh, nutritious meal to a child in India. Their commitment to feeding under-privileged children to give them the best possible chance of a better future is the perfect reason to pay Pilau a visit.

Help them reach their goal of feeding 1 billion children in India by ordering Pilau direct to your desk today with Just Eat for Business.
---
Want to find more socially conscious restaurant and caterers in London that deliver to your workplace? Reach out to the team at Just Eat for Business to learn more. We're here for all your London office catering needs.