Meet the vendor: Pizza Pilgrims
We sat down with James and Thom Elliot, the founders of Pizza Pilgrims to hear about their journey.
There's no doubt that Londoners are spoilt for choice when it comes to Pizza. Whether you're in the mood for a classic margharita or a modern black truffle pizza, there is something for everyone in this city.
One of the most iconic pizzerias in London, Pizza Pilgrims, serves 12" slow-proved Neapolitan pizzas featuring large crusts and even larger flavours. From its humble beginnings as a street food trader in 2012, Pizza Pilgrims now has 10 locations across the UK.
Just Eat for Business sat down with the co-founders of Pizza Pilgrims, James and Thom Elliott to hear about their journey, their favourite pizza and their plans for the future!
---
Can you tell us a bit about the history of Pizza Pilgrims?

Me and my brother started Pizza Pilgrims 7 years ago. We quit our jobs, travelled to Italy, bought a little ape van and road tripped our way around the country to learn about all the ingredients that go into making pizza - the first ever pizza pilgrimage. From there we brought the ape van to London and started selling pizzas on Berwick Street market, with ingredients born in Italy and then bred in London. Our first site in Soho opened soon after, and it's been a whirlwind since then with nine sites in London and one in Oxford!

What's been your favourite memory since opening?
We had an insane event in Redchurch gallery, Shoreditch. We got people to draw on our pizza boxes, we thought we'd get a few hundred entrants, but it went crazy and we ended up with a few thousand!
Pizza Box art has become a firm important concept for us; we love to see everyones creations.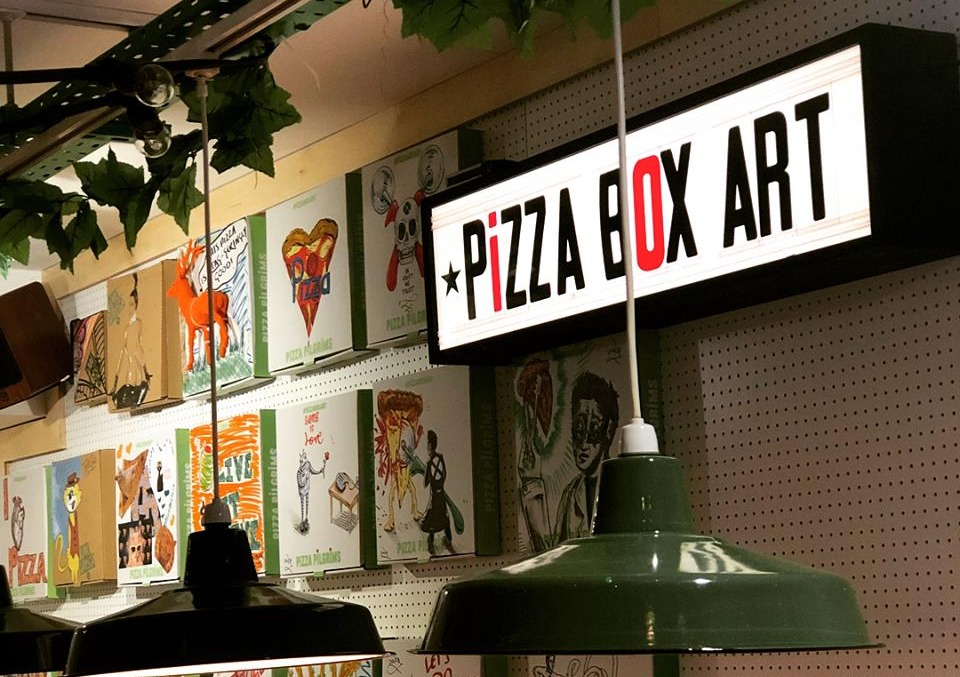 What's your favourite dish on the menu?

We recently vamped up the menu and added a real stunner, a double pepperoni and spicy honey pizza. However, the guest pizza, which we change monthly, is a proper crowd pleaser too!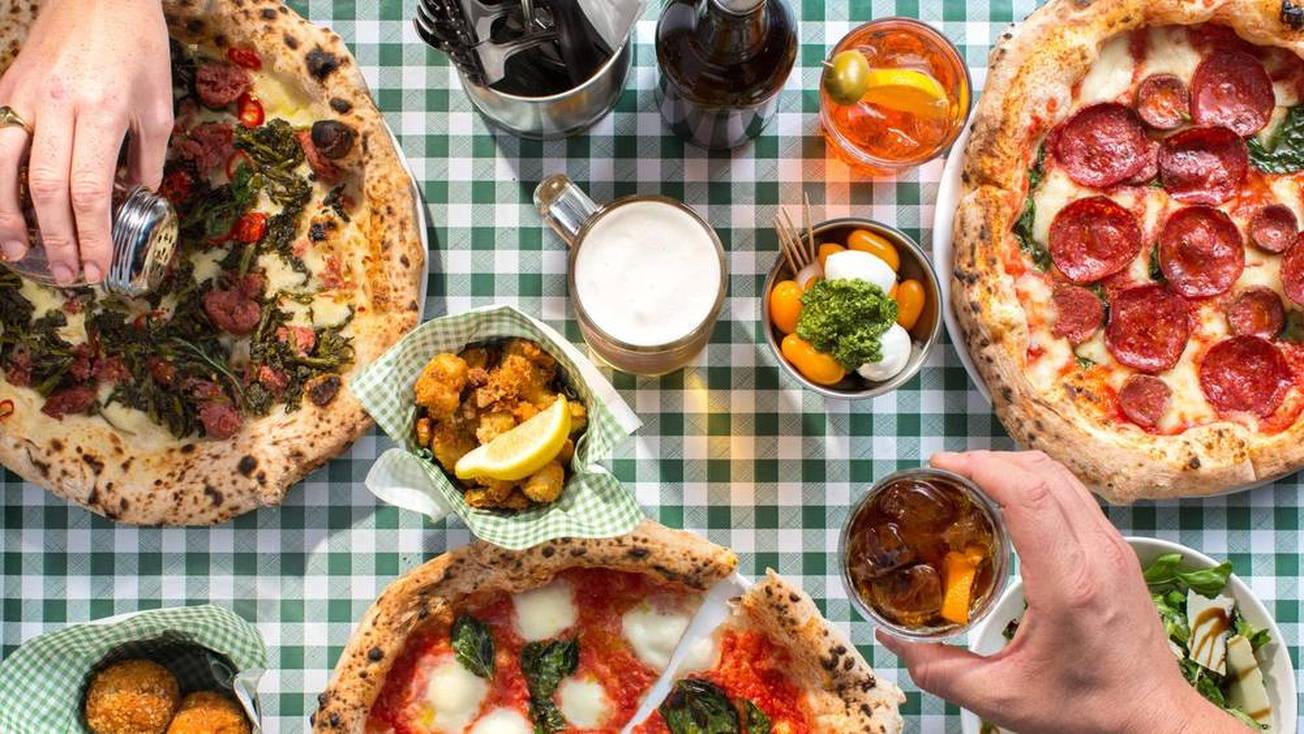 Other than Pizza Pilgrims, what are your go-to restaurants in London?

Bone Daddies, Forza Win and Barafina.
What's your all-time favourite pizza topping and why?
Has to be nduja (a spicy Calabrian sausage). It's a perfect little addition to a pizza and people have loved our N'duja pizza. We speak to so many people who never get anything other than that one!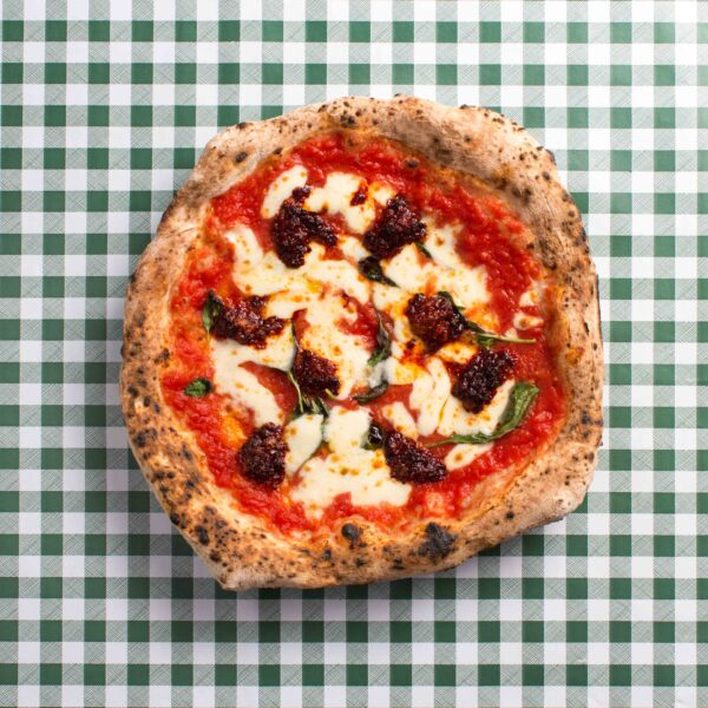 How have you found working with Just Eat for Business?
Really great, super supportive and who doesn't love a nice large order!
What would be your advice to a restaurant or caterer looking to partner with Just Eat for Business?
Do it! Scan your menu and make sure you have items that work well. We were lucky enough to have almost our full menu compatible!
Where do you see yourself & the business in 5 years?
Who knows! We are always open to new adventures. We are looking forward to opening a few more sites, growing our team to be the best and keep on making pizzas of course!
---
Tempted by the sounds of their Double Pepperoni and Nduja Pizzas? Get Pizza Pilgrims delivered straight to your office today with Just Eat for Business and give them a try.