September 16, 2021 • •

5 min read
The best Organic dishes to order on Just Eat for Business
Good for your health, great for the planet. Discover the best organic dishes to order - there's something for everyone!
Buying organic produce has been on the collective radar for a while now - it's good for the environment and better for our health. And the good news is that it doesn't have to stop at buying supermarket fruit and vegetables.
Now, there are hundreds of organic dishes for you and your teams to order with Just Eat for Business! If you're keen to start making small swaps to organic, check out some of the best organic dishes available below. There's everything from salads to juices, hot meals to vegan options and even crepes! Healthy, nutritious food can help people feel more energised and productive, and hopefully avoid the all-too-common afternoon slump!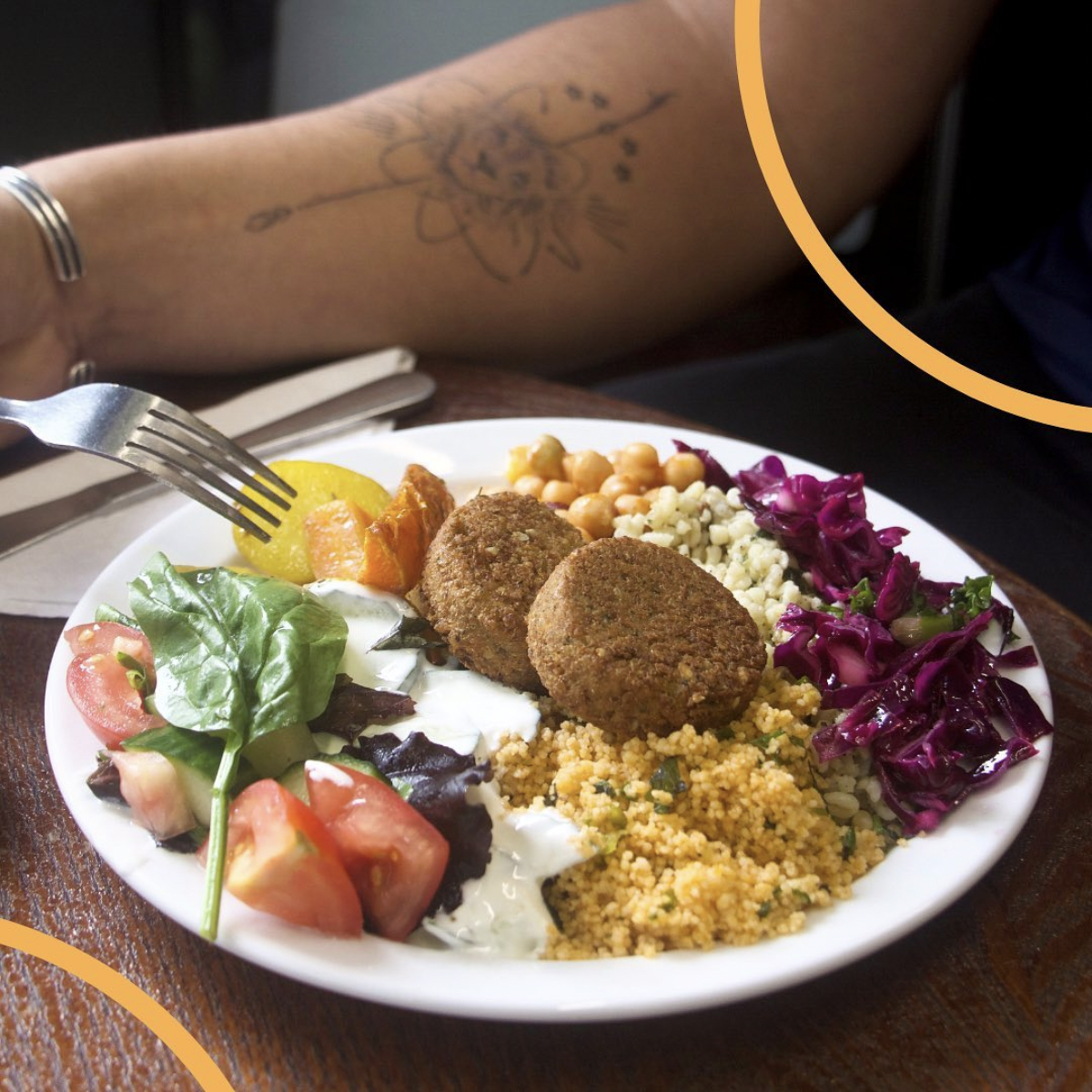 Toasted sandwiches, salads and breakfast boxes are menu favourites at Fresh and Organic. As a health-focused brand, you can enjoy 100% fruit smoothies and high-protein salad boxes, all while knowing you're helping protect the planet and look after wildlife. Plus, organic standards also prohibit the use of toxic and genetically modified ingredients, and additives are heavily restricted. Eating organic is one way you can limit your exposure to pesticides and herbicides as organic farming aims to control pests naturally.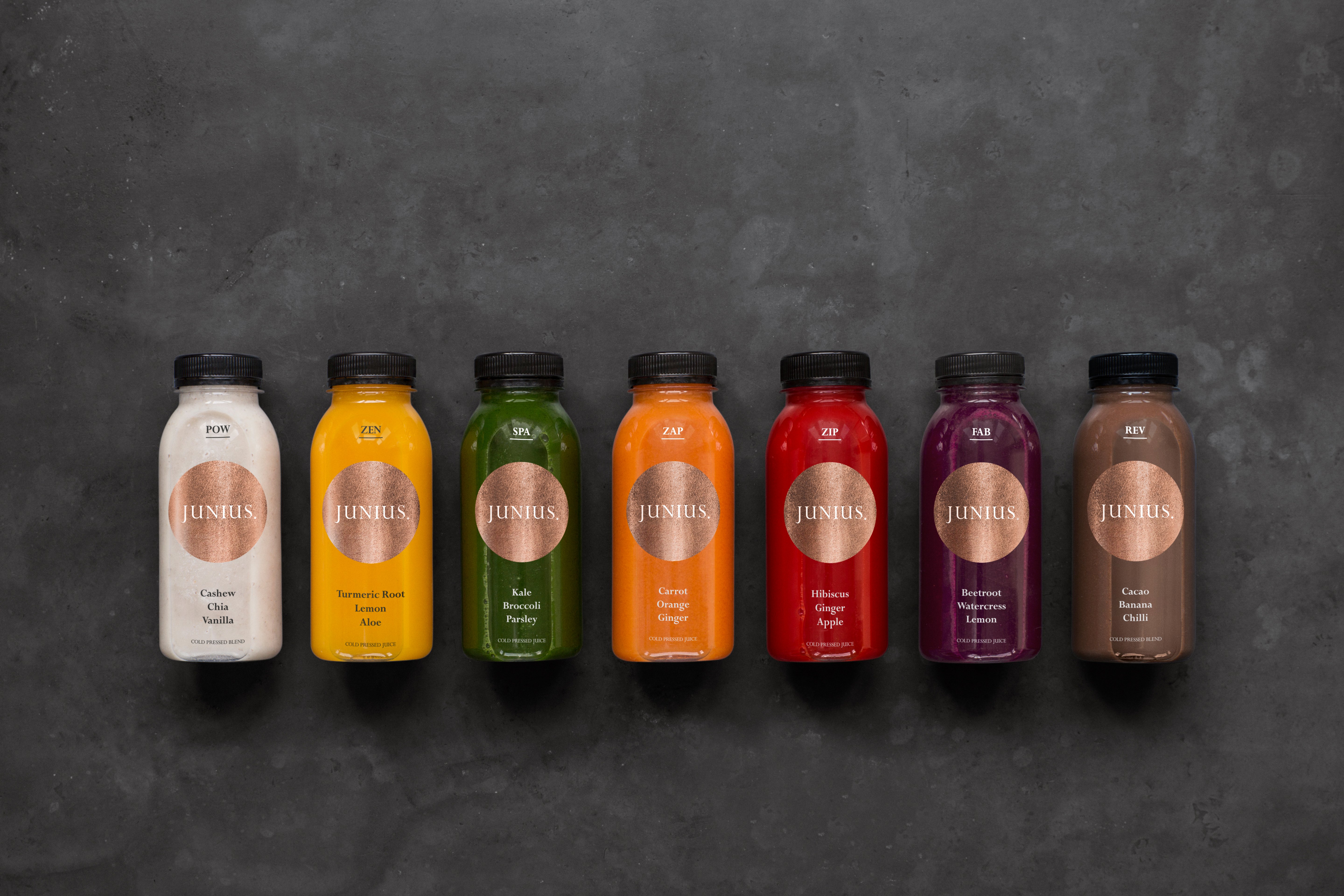 Junius goes further than your basic 'detox' juice. They offer nutritious, cold-pressed juices and nut milks that don't compromise on flavour and help you work towards your health goals. Top picks include the creamy cashew nut m*lk with coconut water and vanilla, and the ZEN turmeric root juice paired with citrusy lemon. With each juice box packed with organic, plant-based nutrition and phytonutrient-rich flavours, you're spoilt for choice!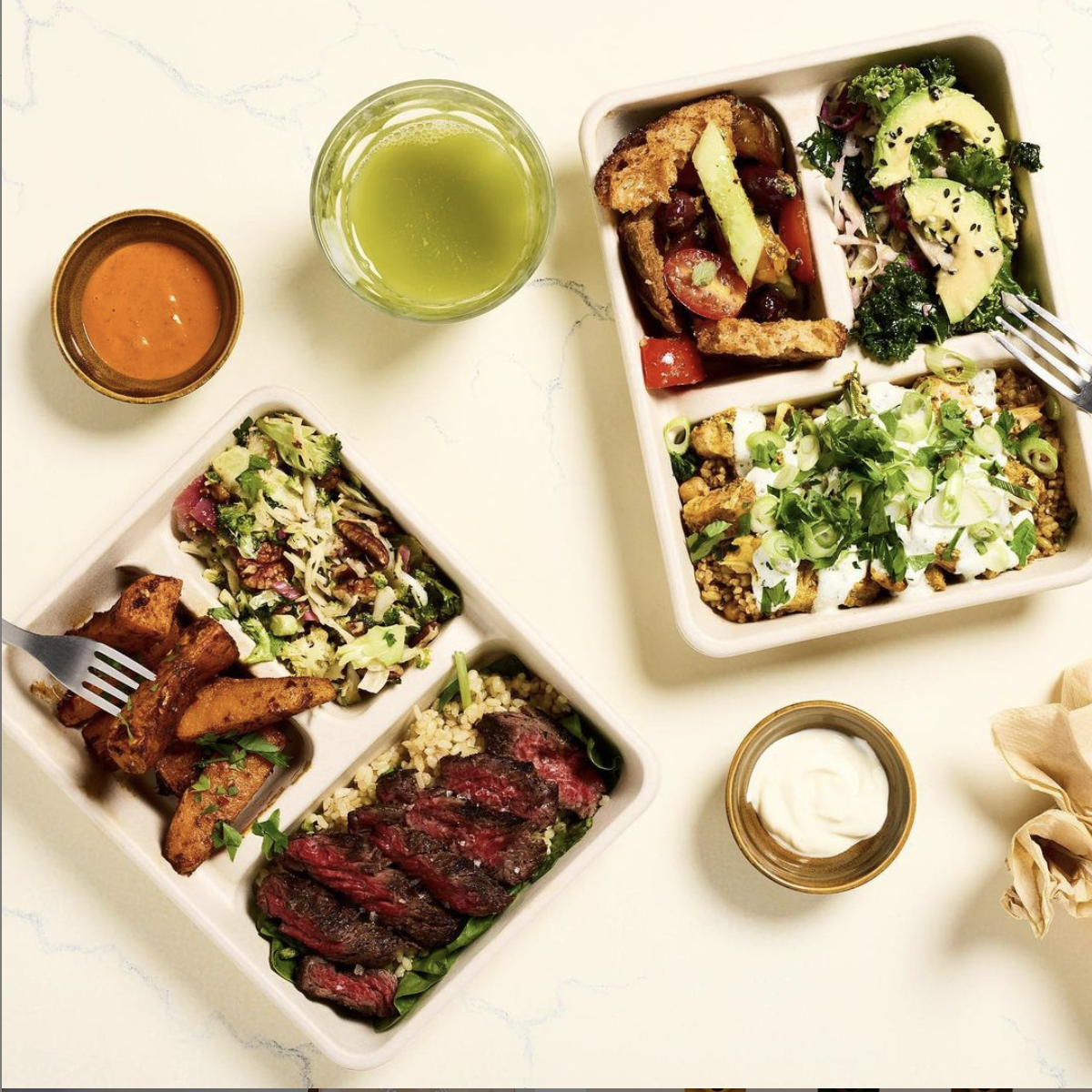 If you're in the mood for a lunch that's jam-packed full of seasonal, fresh ingredients and flavours, look no further. Farmer J's menu is full of delicious dishes which are all cooked from scratch, including their premium field trays that cater to a variety of dietary requirements. As well as a great range of lunch options, Farmer J also offers healthy snacks in the form of protein-rich energy balls, or a homemade lemonade, perfect for quenching your thirst.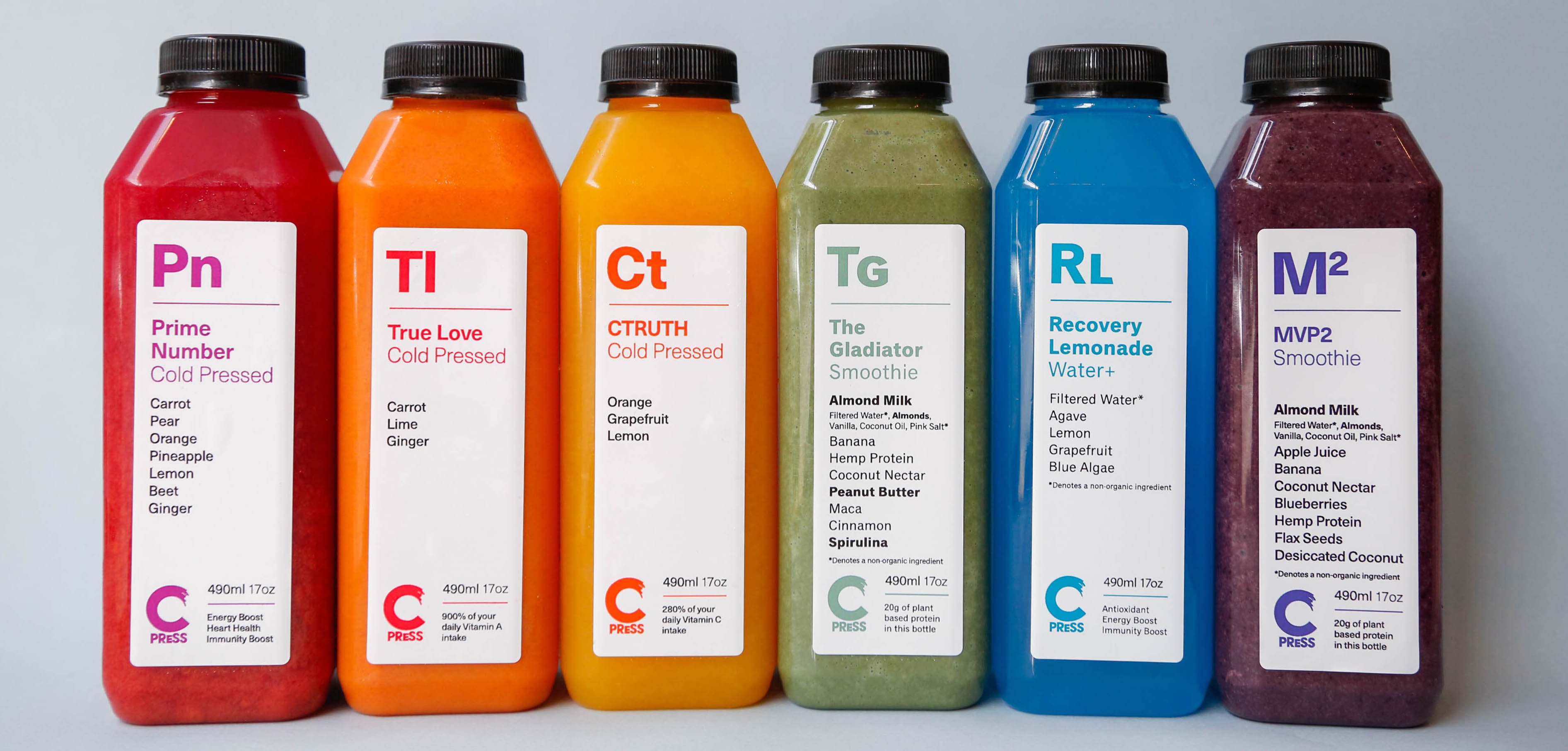 Every single CPRESS Juice is made with ethically-sourced organic produce. If you're looking for an immunity boost, a pick-me-up after a stressful day or simply something to quench your thirst, there's a juice for you. Plus, if you're in the mood for a snack, their vanilla cashew cookies are vegan and super tasty!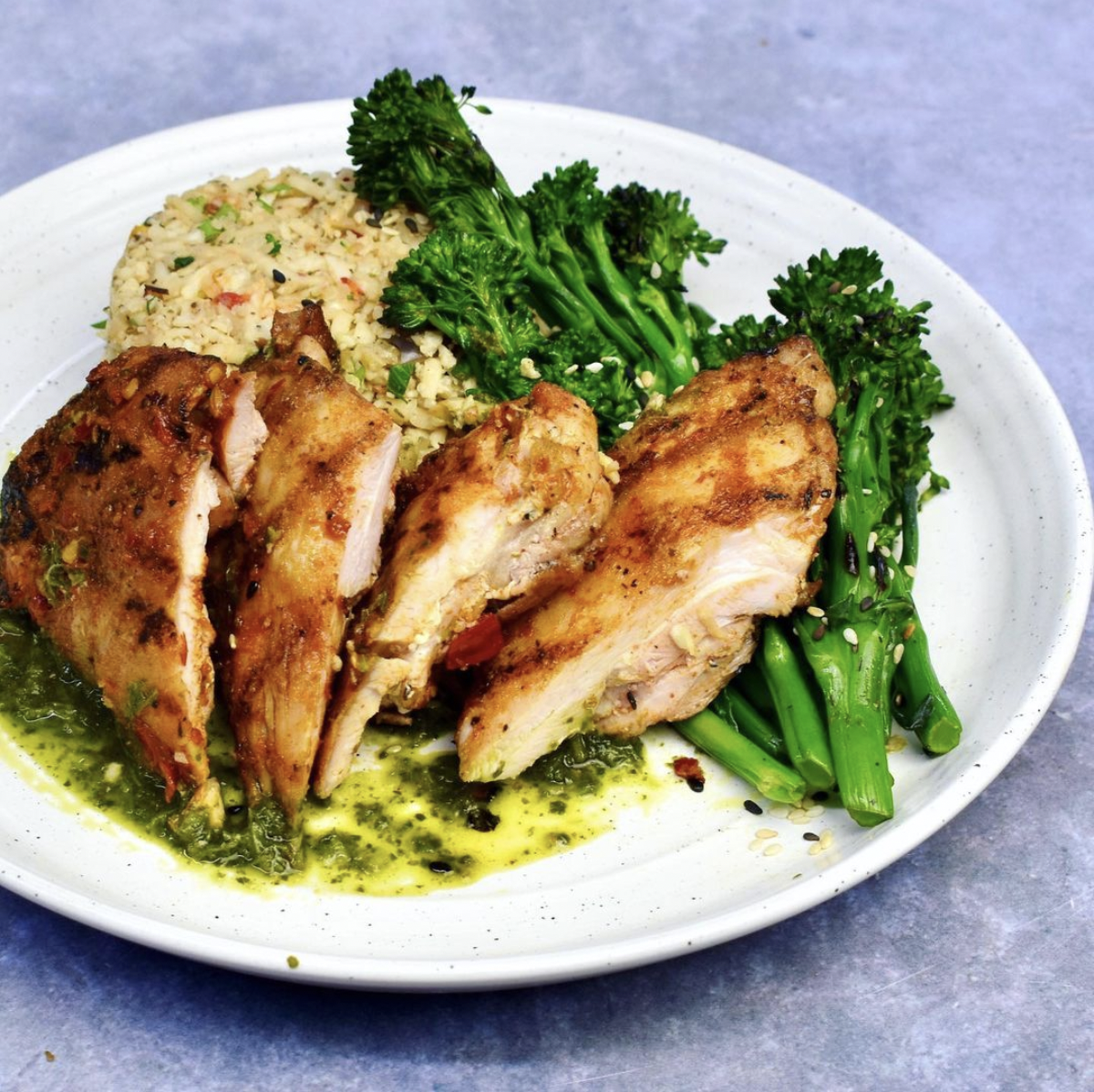 If you're eating towards a fitness goal, Macro Food offers flavourful, balanced meals created by a 2-star Michelin trained chef (so you *know* they'll be delicious!). With a wide range of options such as Thai fishcakes, beef brisket and vegan Moroccan parcels, there's something for everyone. All the meals contain fresh herbs, spices and high-quality ingredients, and they helpfully provide the breakdown of carbs, fat and protein in each meal if you choose to track your food intake.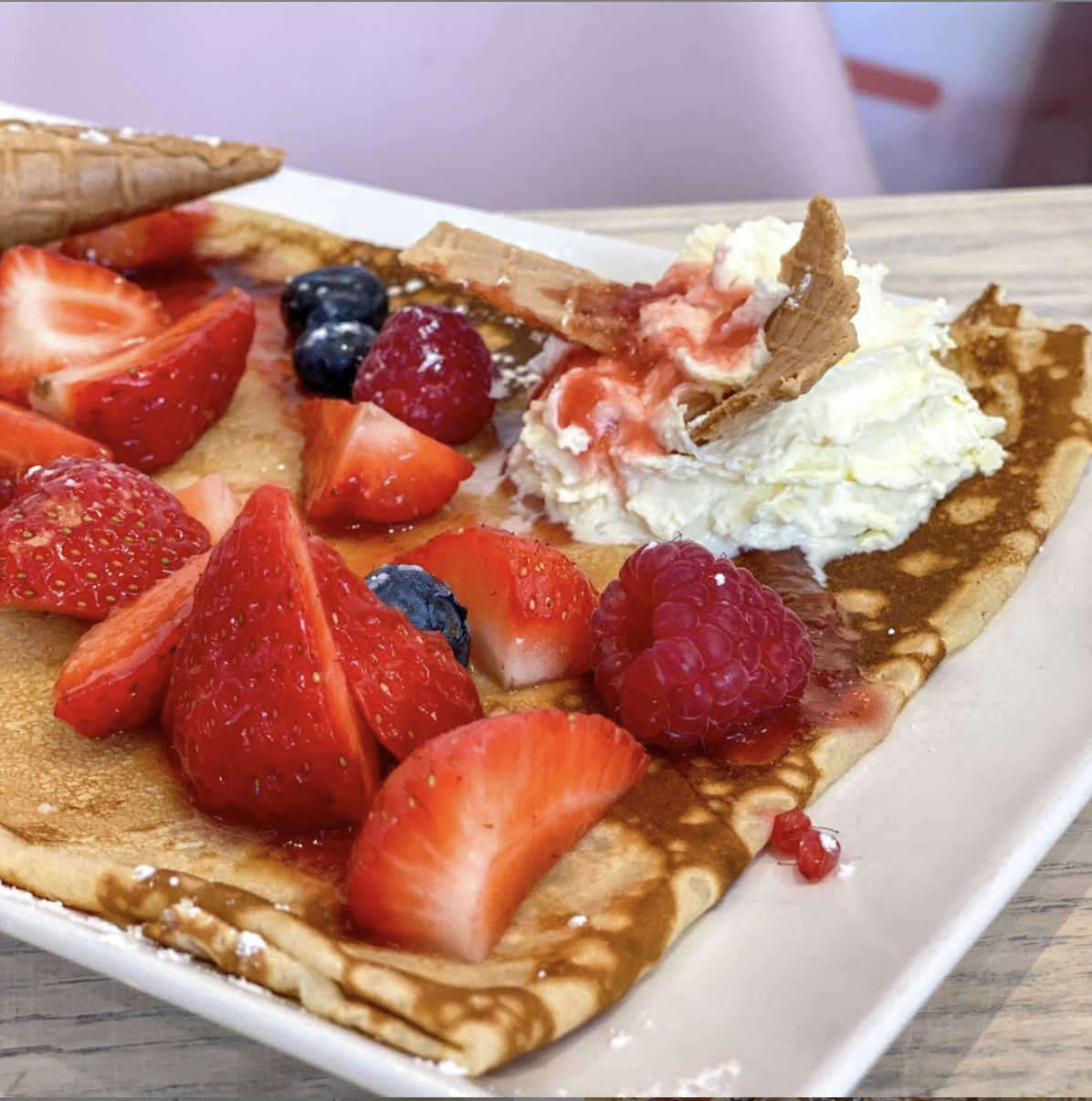 If you're looking to end on a sweet note, Chelsea Creperie's delicate crepes are made with organic flour and the finest toppings like strawberries, banana and white chocolate. Inspired by the founder's Sunday morning baking sessions with her family, the all-day breakfast options, Italian gelato and Belgian waffles are sure to hit the spot.