April 13, 2023 • Food •

5 min read
Earth Day 2023: Invest in our Planet | Just Eat for Business
22nd April marks Earth Day 2023. For the first time ever, the theme is continuing for a second year running: "Invest in our Planet". According to EARTHDAY.ORG, the organisers of Earth Day, the theme focuses on continuing to accelerate solutions to combat the threat of climate change, and to "activate everyone – governments, citizens, and businesses – to do their part."
Earth Day is happens annually and demonstrates support for global environmental protection. At Just Eat for Business, keeping people happy is only half of our mission - we want to keep the planet happy and healthy too. Each day we work hard to make Just Eat for Business more sustainable and eco-friendly for all.
EARTHDAY.ORG say that "unless businesses act now, climate change will ever more deeply damage economies, increase scarcity, drain profits and job prospects, and impact us all... Studies show companies who develop strong Environment Social Governance (ESG) standards have better profitability, stronger financials, happier employees, and more resilient stock performance."
In the past, we've reflected on what Just Eat for Business is doing to improve our sustainability now and into the future. Over the past couple of years, we've made some big changes to create a more sustainable, fairer service for people and for the planet. From zero emissions deliveries to sustainable packaging and food waste reduction, we have focused on a range of practices in order to make food delivery more environmentally friendly. In this blog post, we're showcasing our sustainable packaging partnership with CLUBZERØ through the vendors who are participating in the scheme. Check them out and learn about CLUBZERØ below: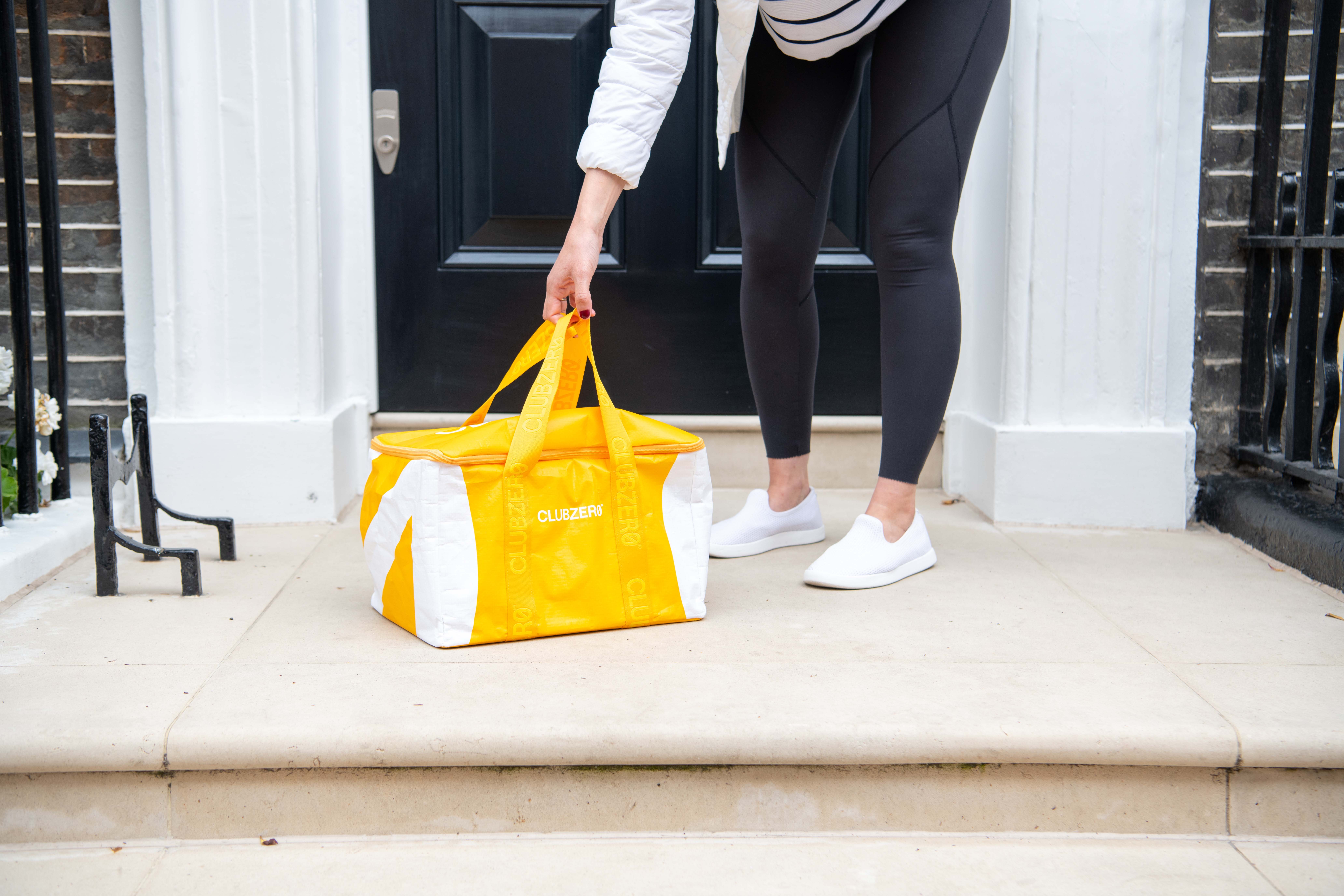 We partnered with CLUBZERØ to deliver office lunches with returnable and reusable packaging. This service is available via several vendors on the Just Eat for Business platform (you can discover some of them below!). When customers order through the Just Eat for Business platform with a participating restaurant, they can choose to opt in for reusable packaging. The partnership works towards the commitment to reduce plastic pollution across the food delivery sector, and helps to build a more sustainable future for food delivery too.
Our CLUBZERØ Restaurant Partners

Whether you're in the mood for flavour-packed boxes from HOP Vietnamese, delicious Indian food from Atcha and Papadum or a comforting pasta dish from Mangio Pasta, - you're spoilt for choice! What better way to go for a more sustainable lunch option?