June 16, 2021 • News •

5 min read
We've become Just Eat for Business
This week we firmly cemented our position within the Just Eat Takeaway.com group, changing our company name to Just Eat for Business. Today, we hear from our Managing Director Matt Ephgrave about the rebrand.
This Monday, City Pantry became Just Eat for Business, firmly cementing our position within the Just Eat Takeaway.com family. We're thrilled to move closer to our parent brand, while maintaining the same excellent service and vendor partner selection that our customers know and love.
Since our acquisition by Just Eat - now known as Just Eat Takeaway.com - we've been working closely with the UK team, exchanging our respective knowledge and expertise to strengthen both businesses. Our values have always been aligned.
The rebrand felt like the natural next step, offering huge opportunities and exposure for our independent vendors, of which we have over 600! We're thrilled that they have welcomed the change, which will enable them to benefit from the additional support, opportunity and visibility that the wider group brings.
Our new Just Eat for Business logo showcases one uniformed brand, but we'll continue to remain the same service we were before, delivering the best food to businesses and their teams. So, while our name has changed, our ethos has not - and neither have our people.
Additionally, we've rebranded at a crucial time for the industry; a time when the country and businesses are emerging from lockdown and returning to the office. And now we couldn't be better placed to help them. With our flexible corporate food solutions, businesses can rest assured that we can provide delicious food for their employees in a safe and reliable way, using the B2B expertise we've developed since our beginnings as a London start-up.
At Just Eat for Business, we already feed over 30,000 people at more than 600 companies every week, connecting offices and corporate customers to the UK's top restaurants and caterers. From at-home food and drinks boxes to in-office pop-ups, our dedicated team are still commited to providing the best possible experience for our customers and vendor partners.
Our rebrand marks the first step in this journey, and we have further integrations with the Just Eat platform planned for the coming months. This will make the corporate ordering experience even more seamless, with companies able to access business orders through the Just Eat website or app.
We're delighted to have you on this journey with us and I want to thank you for your loyalty to City Pantry so far - and to Just Eat for Business moving forward.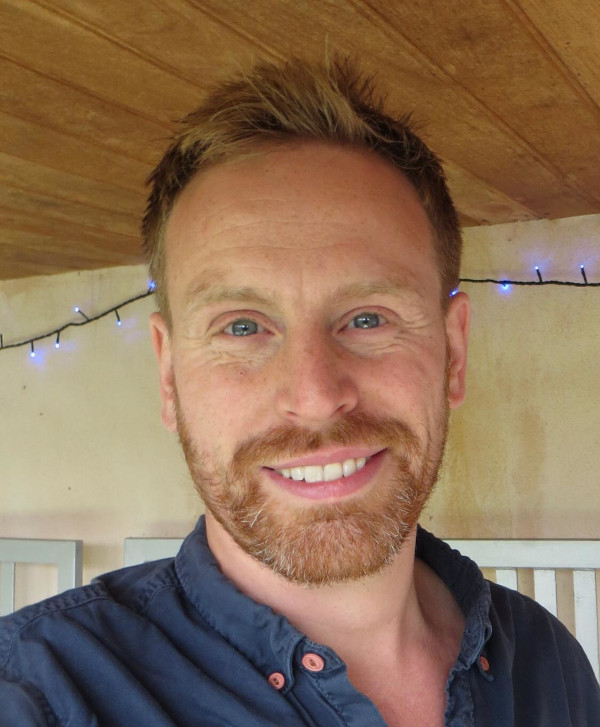 Matt Ephgrave, Managing Director of Just Eat for Business