October 29, 2019 • Food •

2 min read
What to order from the Chilango menu
There's few things better than mouth-watering Mexican food. Read on for our Chilango menu favourites and get 10% off your next order with Just Eat for Business!
Are burritos, guacamole and cilantro your thing? If they are and you don't have a trip to Mexico in the calendar, you will want to give Chilango a try. A Mexican food lovers' sanctuary, you will find everything and more at this mouth-watering haven. Chilango is a Just Eat for Business favourite, offering everything you could want for a great office lunch - delicious and easy-to-order Mexican dishes.
See our four favourites below that are sure to transform your office lunch from siesta to fiesta!
---
This isn't a chicken burrito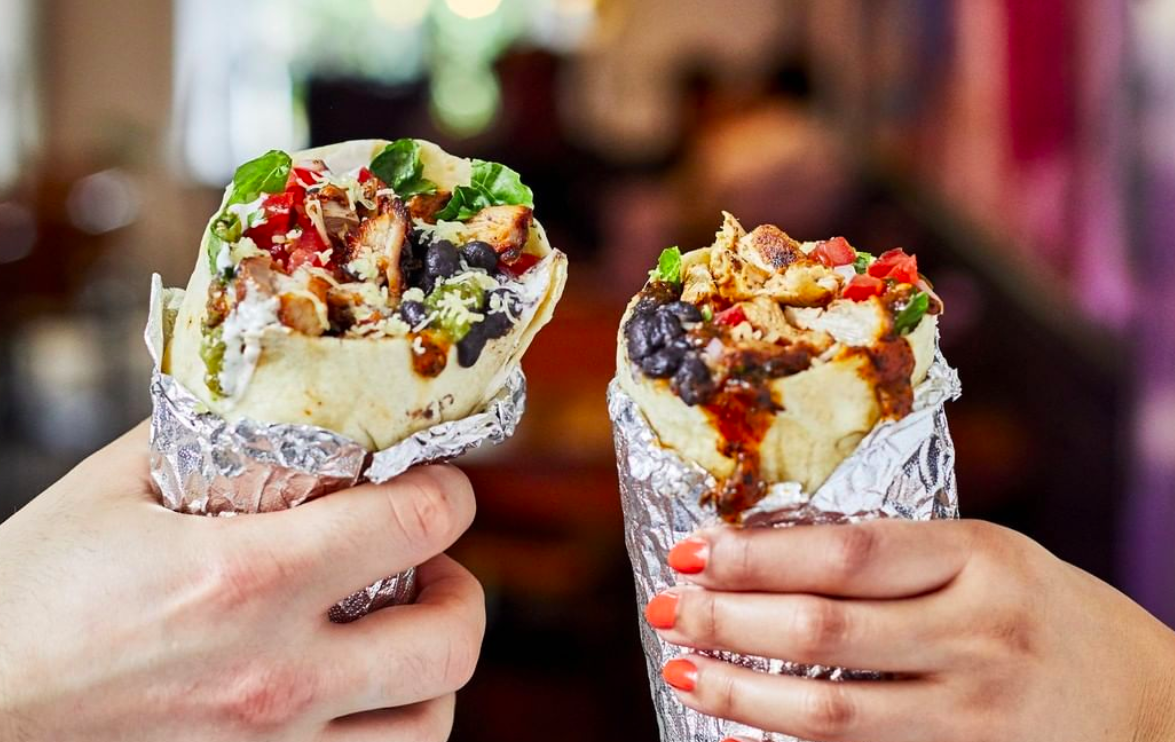 If you try anything from Chilango, let it be this one. This burrito has received a lot of love for being a vegan alternative to their classic chicken burrito and now it's a bestseller! It is worth the hype - and so much more.
Equally as delicious as the (this actually is) chicken burrito, it's lightly spiced with piquin, paprika and cumin, chargrilled and glazed with BBQ Maple salsa and a squeeze of lime. We'll have ten!
---
Protein Box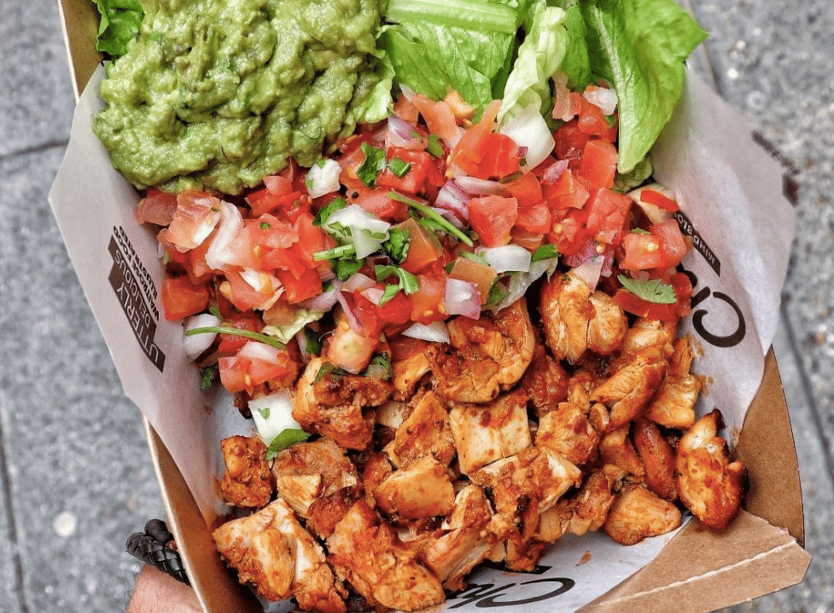 Not buying into veganism and need meat in your diet? Check out Chilango's protein box, full of rich and mouth-watering flavours that will leave you [drooling all over your desk] wanting more. Grilled peppers, onions, lettuce, pico de gallo salsa and a whole lot of chicken make this box so popular.
---
The Chilango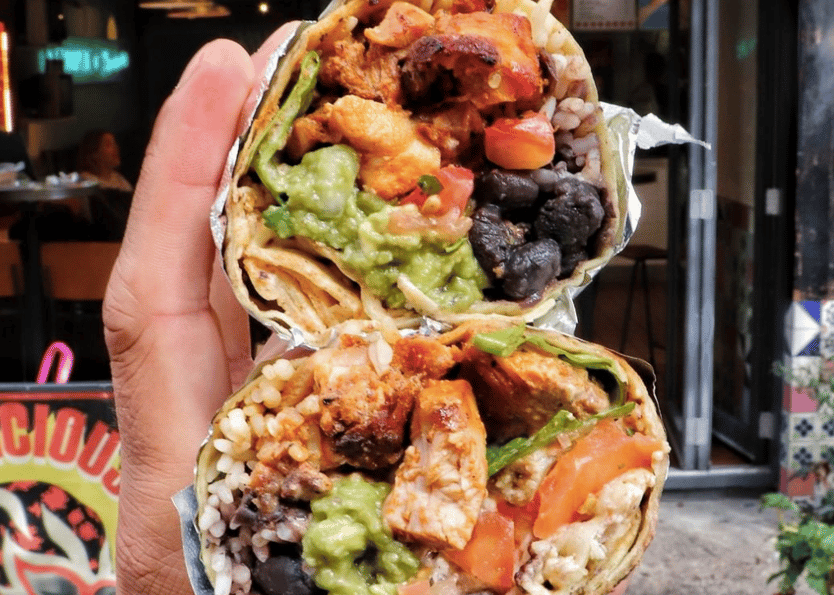 Another popular favourite is the Chilango - one of Chilango's most classic dishes. Not quite a burrito nor a protein box - have a taste of this tortilla . It includes every classic Mexican ingredient and flavours you can think of, filled with grilled chicken, coriander-lime rice, beans, fresh salsa, cheese and sour cream.
---
The Vegan Box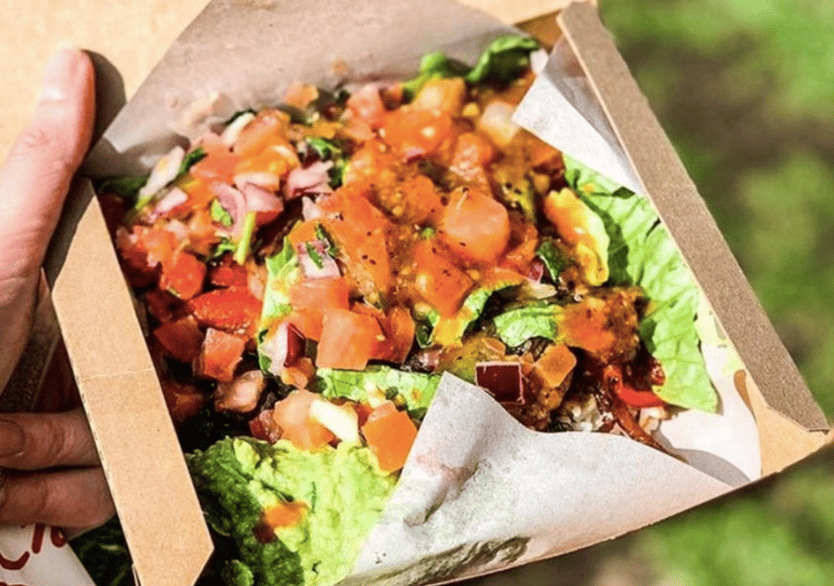 Chilango discriminates against no one! Although this box doesn't quite reach cult status like the This isn't a chicken burrito, it's none-the-less a contender. Another vegan favourite that will leave you delightfully satisfied, this box is packed with guacamole, grilled peppers & onions, black beans, pico de gallo salsa, coriander lime rice and lettuce.
---
Because we are THAT convinced that you'll love Chilango as much as we do, we are giving you a fantastic 10% off, exclusive via Just Eat for Business.
How do I get my hands on this deal you ask?
Simply enter code CHILANGO10 at checkout 🌯*
Salsa your way to 10% off your next order from Chilango, delivered straight to your office!
*Code valid until 22 November