Celebrating women in business - Introducing Kute Cake
For the whole month of March, we're cheering on all the incredible women we work with in celebration of International Women's Day this month. Next up: Kute Cake
Sometimes unexpected life changes can be the greatest gift of all. When Iram, founder of Kute Cake, got pregnant in the midst of writing her science thesis, she created Kute Cake at the arrival of daughter Zoya to spend more time with her by moving her love for science into the kitchen. Standing for everything positive, we caught up with Iram and discussed challenges women in the food industry might face and what steps can be taken to combat them.
What's your background and career path up until this point and what do you do now?
My background is all about science, starting from school up to long days in university labs. I was researching self-sterilising, self-cleaning technology, obviously a hot topic at the moment, with bugs and viruses going around. But my life changed when my little girl arrived – science for me changed along with it, and moved into my kitchen. I wanted to spend more time with my daughter, so Kute was born, a creative business I can run between school runs and still bring through some science into baking.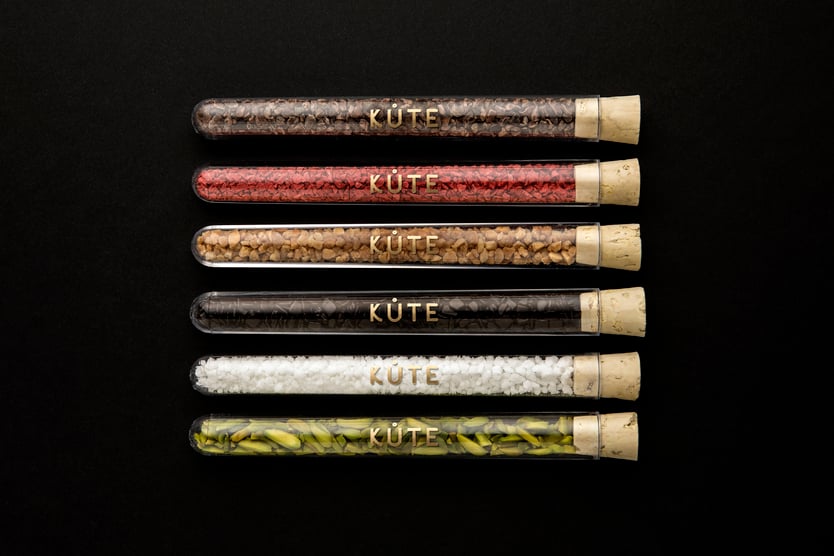 What first interested you in the food industry?
Experimenting! I experimented in science, and now I can experiment with food.
What do you believe are some of the biggest challenges that women in the catering sector face today?
Long and late hours can be challenging for women especially if they have young families and partners where they have to try and balance personal and professional lives.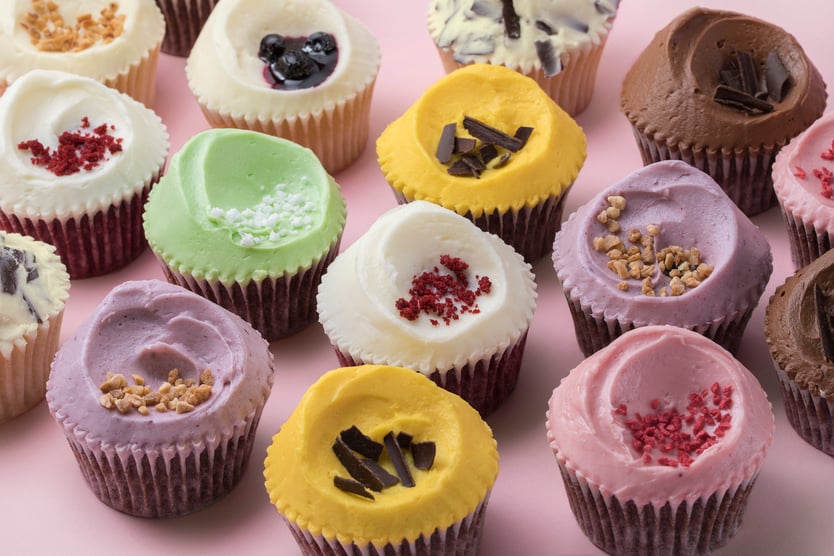 Have you ever felt discriminated against or been encouraged as a woman in catering?
My business name is quite feminine – Kute! It stands for everything that is cute and positive. All my experiences have been positive and I have been lucky to have had wonderful clients and partners that I work with. Social media has made it incredibly easy for women to really showcase their brand and image and for them to become business leaders on an international platform.
What steps should be taken to attract more women to working in the catering and hospitality sector?
Flexibility in this sector is really important for women – especially for those with families. I also feel that there should be more women mentors as they understand some of the issues women may face that men don't. Sometimes compassion and a good conversation works wonders!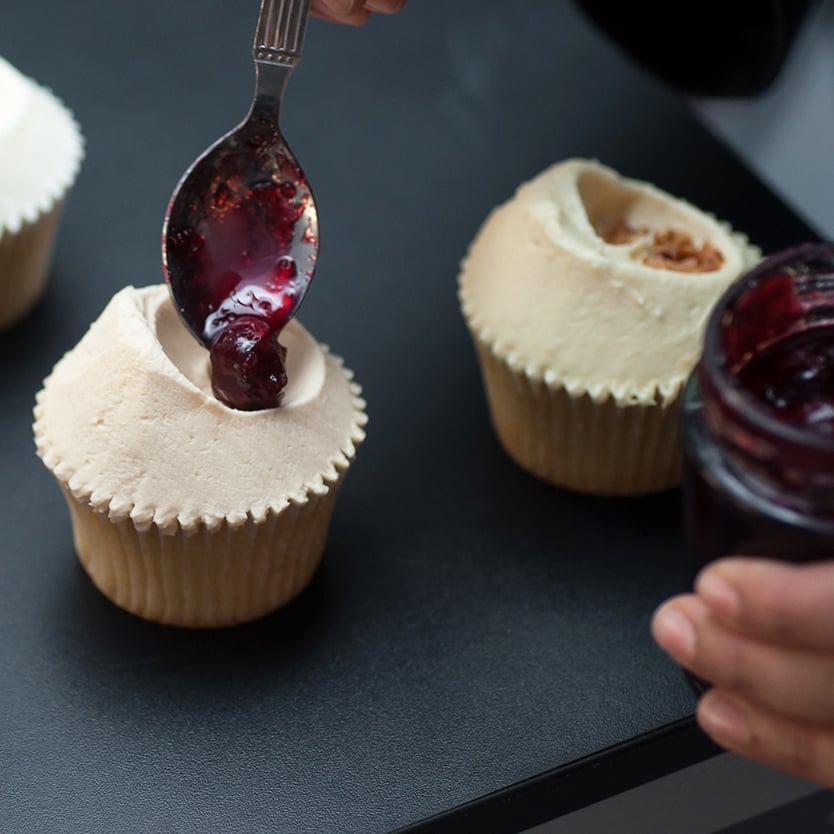 What would your advice be to a woman looking to start a career in the sector?
Learn how to network! No matter where you start a career, building your connections will take you far. Not only will you learn and further your knowledge within the industry, but building a good network will allow you to access more opportunities.