February 18, 2021 • Food •

5 min read
International Women's Day: BakesterBox
In the lead-up to International Women's Day, we're celebrating some of the amazing women who own and run the food businesses you love. Today, we're speaking to Tamsin Robinson, founder of BakesterBox!
International Women's Day is just over two weeks away, so we wanted to share another incredible female business owner who we've been working with to provide teams with delicious DIY baking kits while they work from home. Meet Tamsin Robinson, founder of BakesterBox!

---

Tell us a little bit about BakesterBox.

BakesterBox provides gourmet home baking kits containing pre-measured, professional-quality ingredients, handy baking equipment and simple instructions. I launched BakesterBox last summer with the aim of making top-quality ingredients accessible to all and inspire others to create indulgent bakes at home. There are a variety of kits to choose from, including a baked Chocolate Tart, Apple Loaf Cake and, my personal favourite, Blond Chocolate cookies with pistachio and cardamom.

Have you always worked in the food and drinks industry?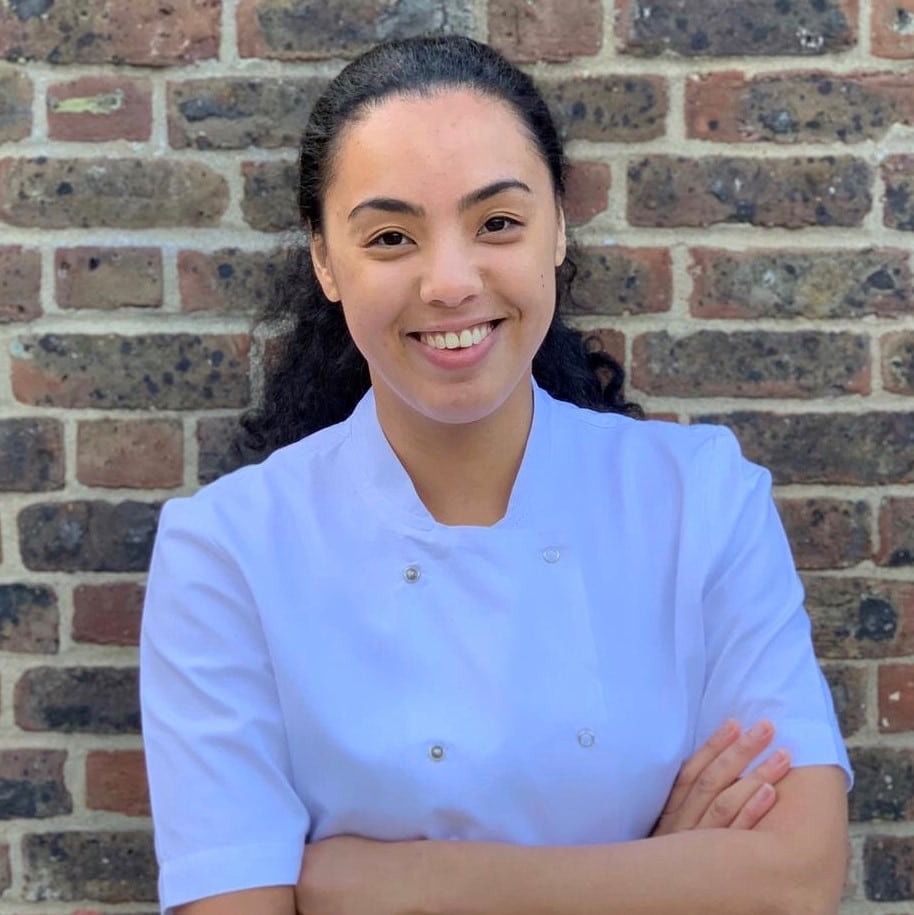 No, and that is one of my biggest regrets! I have always had a passion for baking (as corny as that sounds) and was constantly baking throughout childhood and my teens. For the majority of my twenties, I worked full time in the Investment Management industry whilst selling cakes as a side hustle as part of my family business, Pandan Bakery. It was only in 2019 that I finally took the leap and went to train in classical French patisserie at Le Cordon Bleu.


How has COVID-19 affected your business?

I probably would not have started my business had it not been for COVID-19. I completed my patisserie diploma in March 2020, a week before the first national lockdown. Unable to secure a placement in a pastry kitchen as planned, I started writing recipes for an online magazine….the feedback from which sparked the idea for BakesterBox. And the rest was history!

What have your experiences been like as a female business owner in this industry?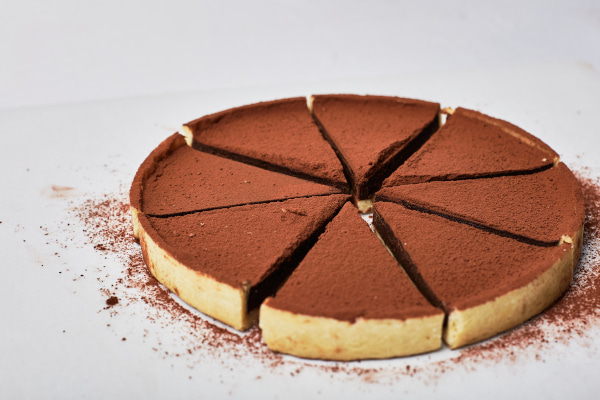 As a female business owner, I have been exposed to a number of groups and networks specifically for women in business. All have a similar underlying theme of supporting one another, sharing challenges as well as achievements, and building a strong and nurturing community. So I feel quite lucky to be a female business owner in the sense that there is so much support available.
Why is it important to celebrate International Women's Day?
I think it's a wonderful and important opportunity to highlight women's achievements - past and present - and inspire the younger generations too.
What advice would you give to women who want to start a career in the food and drinks industry or set up their own business?
Just do it! Stop thinking 'what if...?' and go for it. I think many women suffer from imposter syndrome, so the hardest part can be to get over the hurdle of just believing in yourself.
Once you've done that…. start small, work hard, make connections, learn from others and don't be afraid to make mistakes or ask for help.
---
Ready to get baking? Order some of BakesterBox's fun DIY kits to try out with your remote teams! Prices start from just £20 per person and the boxes can be delivered nationwide!