Twisted London's New Christmas Burger | Just Eat for Business
Say hello to The Gobbler.
Forget about the Christmas sandwich. This year it's all about the Christmas burger.
Case in point: Twisted London are adding a little cranberry sauce to your humdrum office lunch with their new festive offering.
Introducing the burger you wish you could be eating on Christmas Day: The Gobbler. And would you just look at it. Featuring succulent pulled turkey sitting between two innocent-looking brioche buns, with cheese, BBQ sauce, garlic butter and - of course - cranberry sauce to finish, Twisted London's take on Christmas is as downright delicious as it gets.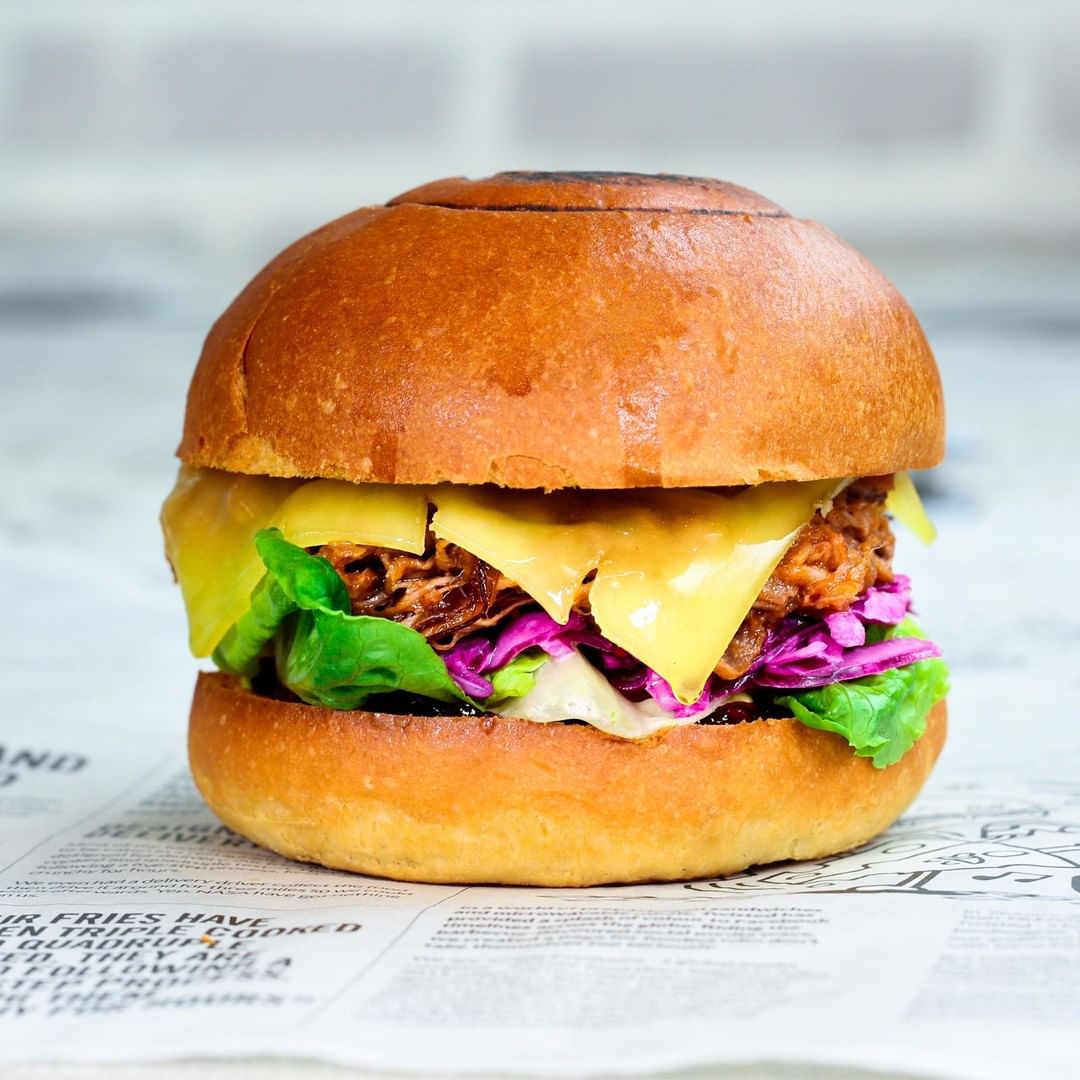 And the best bit? The Gobbler is available to order exclusively from Just Eat for Business right now.
That's right. For those days you just can't tear yourself away from your desk, you can bring some festive flavour into your office for just £8.
So what are you waiting for? It's easy to order and even easier to eat. Just start here.