What to order from Gail's Bakery menu
The Just Eat for Business team delved into the data to see what Londoners are loving off Gail's Bakery menu. Warning: some of these might surprise you.
Famous for its down-to-earth, handmade baking, using the finest ingredients, Gail's is a chain of artisan bakeries that serves fresh bread, pastries and more across London. First opened in Hampstead by three friends in 2005, this trio set out to reinvent the way people thought about bread. Now with over 20 locations across London, Gail's Bakery is proof that Londoners sure do love their carbs.

With an expansive menu of sourdough bread, pastries, quiches, sandwiches, cakes and sharing platters to die for, we delved into the data to find out the most popular items that offices like yours are loving and ordering with Just Eat for Business.
---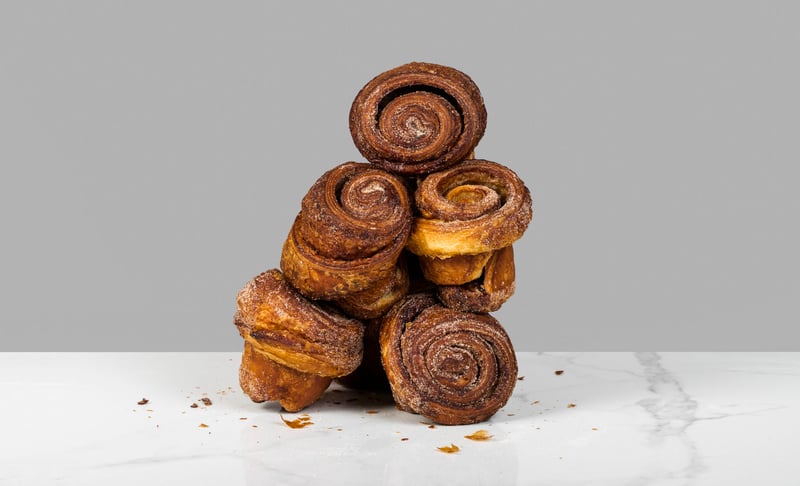 Gail's miniature version of this Scandinavian classic is a London favourite and we sure know why. A flaky, Danish pastry rolled with cinnamon and brown sugar spread thinly between each layer; caramelized in the oven for a sticky, sweet sensation you never knew you needed. Sweet, spiced and perfectly moreish, Gail's take on this Danish delicacy has London coming back for more every month.
---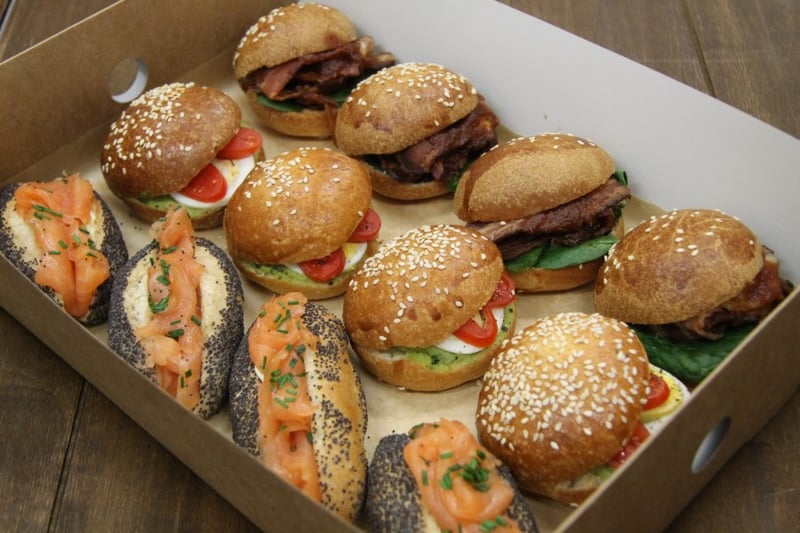 For when you want to please the whole team, there's something for everyone in this sandwich box.
Bacon-lovers can enjoy streaky bacon, baby spinach with tomato relish, seafood fans will delve into the sustainably-sourced smoked salmon with creamy avocado yoghurt, and Team Veggie will love the egg, tomato and homemade avocado salsa roll. With something for everyone in the team, it's no wonder this is a Gail's Bakery best-seller. And the best part? You can get it easily delivered with Just Eat for Business.
---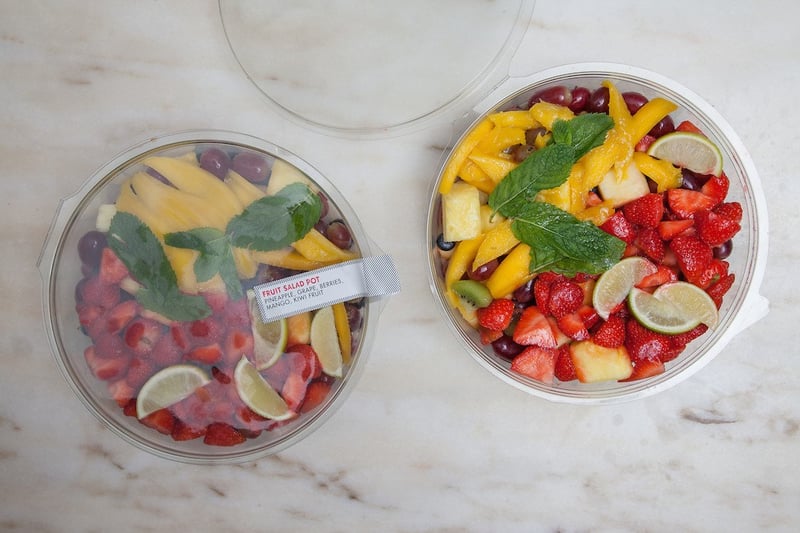 As much as Londoners love their bread, they also love their healthy options too. Gail's seasonal fruit salad is also a top-seller in this city, featuring fruits of the season. This summer's mix includes pineapple, melon, grapes, mango, berries, lime and mint - perfectly light and refreshing for a hot summer's day.
---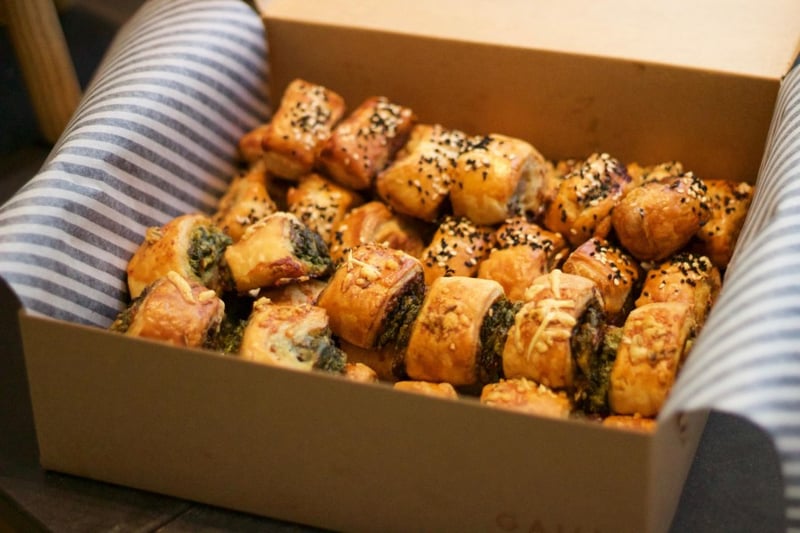 For more of a savoury option, Gail's spinach and feta rolls are a real winner for London offices, and a particular favourite with the Just Eat for Business team. This vegetarian-friendly pastry is rolled with feta cheese, spinach and leeks, then baked to perfection. Trust us when we say these will even have the meat-lovers coming back for more.
---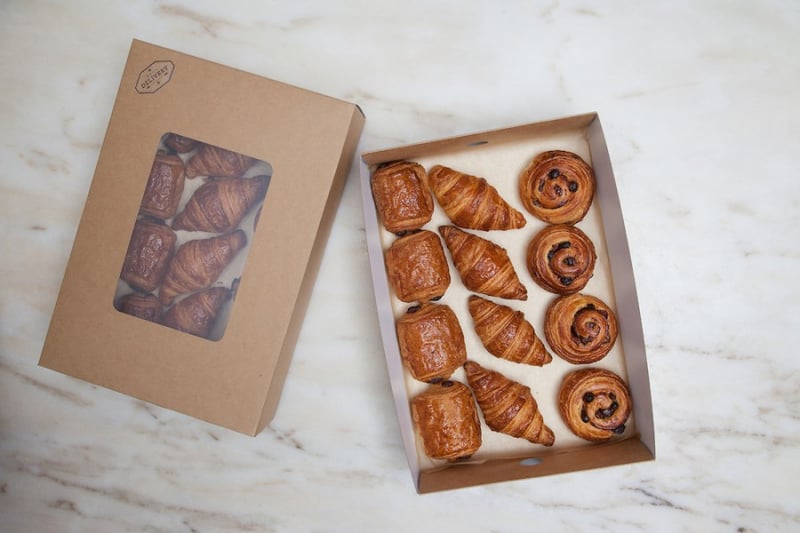 Why pick one pastry for breakfast when you can try 3? This box of goodies features an assortment of Gail's Bakery's popular breakfast bakes: The light and flaky all-butter croissant, the rich dark-chocolate filled pain au chocolat, and their sticky-glazed pain au raisin. Warning: It's hard to pick a favourite.
---
Tempted by all of Gail's Bakery's best-sellers? Good news: you can get all of these items delivered straight to your office, for breakfast or lunch.
At Just Eat for Business, we deliver from Gail's Bakery and over 600 other restaurants straight to your office. So, let us take care of your corporate catering London needs.